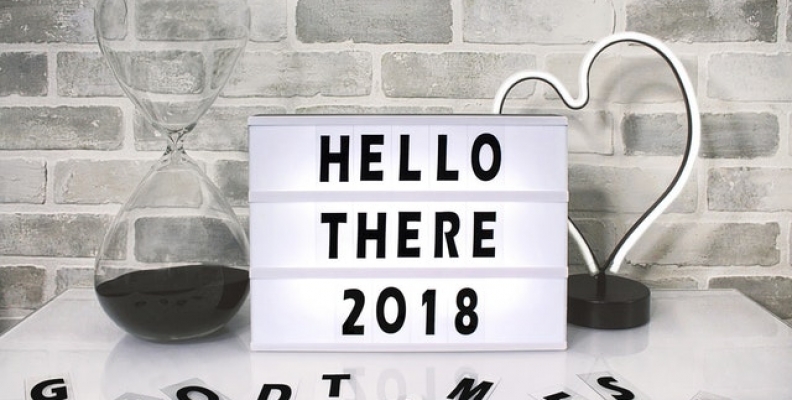 The Year of the Smart Working Revolution!
The British Chambers of Commerce Quarterly Economic Survey highlights that regional employers are consistently struggling to access the skilled labour they require.
The Smart Working Revolution, a business that is intent on helping to solve the problem, is planning a UK wide tour of seminars aimed at CEO's and HRDs of organisations who want to attract the best candidates by offering what they are calling Smart Working Options.
Ruth Gawthorpe, CEO of The Smart Working Revolution " These new ways of working will solve the number one reason for employee dissatisfaction. It will eliminate the frustration of long commutes for employees but at the same time Business Leaders will secure better access to skilled labour."
"The new Smart Workforce Model offers a different kind of employee experience designed to balance work and family life, but it also offers clear business benefits. Case study after case study reveals productivity increases of at least 13% and talent pools widen by up to 100% by including those who live in remote locations, people with disabilities and those wishing to return to the workplace. Overheads can be reduced by up to 5K per annum per worker, and we have seen the reduced attrition of between 20 and  50%  because of a better quality of life for employees!  That means organisations of all sizes who adopt Smart Working have more available and satisfied workers to keep customers content."
Director of Revolution, Olly Thompson explained,   "A Smart Workforce isn't just about remote workers or flexible working requests.  No, No, No.   There are numerous options that businesses can choose to build into their model – flexible location, remote, field, hub and office or a combination of those.  Flexible hours, days and shift patterns and annualised that give workers chunks of time off for holidays, hobbies or families in the quiet times."
The groundbreaking business says there is a Smart Workforce Model to match the needs of every business out there and that 2018 will become the Year of the Smart Working Revolution.  With organisations queuing up to take advantage of the benefits and workers demanding more options the UK is about to witness a tipping point.
Powwownow report that in a recent survey 70% of workers said they would take a role with flexible options over one that does not offer flexibility. 66% said they suffered stress from the commute once per week, while 47% of full-time employees surveyed reported they did not have smart working encouraged in their organisation.
It's still a huge priority in our work-life as 67% wish they were offered it and those Leaders who don't embrace the Revolution run the risk of losing top performing candidates to Leaders who do.
The Smart Workforce Revolution Seminars take place during 2018 starting in Leicestershire and visiting Birmingham, Nottingham, Liverpool, Edinburgh, Manchester, Bristol and Truro and the Revolution team will be joined by experts from a broad spectrum of business disciplines that support Smart Working.
Book on to our Leicester event here
The Smart Working Revolution promotes Smart Workforces in the UK and Ireland.  Its members are a community of organisations who have already nailed Smart Working coupled with those who are ready to trial a Smart Workforce.  Member aims are to share, learn, campaign and educate on the benefits to Employers, Employees, Customers and Society as a whole.
Contact ideas@smartworkingrevolution.com for more information or call Ruth Gawthorpe 07976 509551