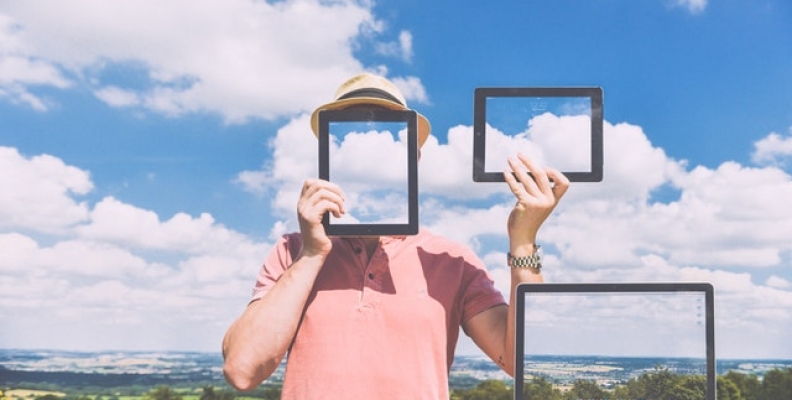 A new HR system for 2018?
Will it be Workday, Success Factors, Peoplesoft, MHR or the new kid on the block, Traversal?  It's crucial to choose carefully.  Technology is after all just a tool and will not deliver the strategic people agenda by itself.
Everyday HR Queries don't magically disappear into this new world of HR Tech.
In the new HR world, transactional HR administration still needs to be delivered, and technology is a key enabler in ensuring that tools and services are easy for employees to use – the service needs to have a consumer-like feel to it.
Understanding how to combine a strategic 'Anticipator' focus with effective delivery of a flexible and agile HR service that employees enjoy using requires some thought.  Add to this that today's businesses need HR services that enable the business to change shape, reorganise, innovate and create new ways of working to meet an ever-changing market……. at the drop of a hat and you have something of a challenge on your hands.
It worked in Finance!
My experience has been that a lot of companies that have delivered change through automation of Finance Admin have then moved on to tackle HR Admin.  Many have in fact failed to recognise the distinct differences in the end users need for the service, (it can be quite emotional) the link to the overall people agenda and so the results have often been messy.
How to get started
When embarking on a new HR operating model, along with choosing and making the best use of the amazing technology which is out there,  you will need to consider some areas:
Traditional HR – Before you transform the HR Service you may need to transform your HR Team.  If they happen to be inward thinking – why not take them on a journey of discovery! Being with workshops to define the challenges the business is facing.  How can the HR system help them to overcome these?
Mind the gap – What service does the business need and therefore what needs to change? What should start, stop or continue? If it is a global business what employment legislation constraints are there? Where are the gaps in your current service/process catalogue? What other technology does the new system need to join up with?
The Shape of HR – Who will deliver the HR solutions and how will it change the makeup of your HR team? What skills sets are needed in the new world? Is outsourcing or offshoring a low-cost option, which will enable your HR team to concentrate on anticipating challenges and supporting business growth?
The Shape of your People – How does the current HR model reflect the shape of your business model? What is the profile of your workforce? Do you embrace Smart Working? How tech savvy you're your people?  Which channels will you use to make the employee experience as easy as possible to use so that managers and employees can get on with executing their duties?
This type of thinking will get your project off the ground, and you may need some help and advice from an expert to guide you through the rest of the maze.
Top Tip!
Too many companies dive straight into the detail of gathering the "As Is" data and arrange workshops for thinking about how they can make the service better.  They miss a trick.  Start by getting key stakeholders to help you put in place some simple design values that will become the foundations for the new HR Architecture and your new model will have more chance of success.
Each company will be different, but some generic design rules include simplification of the process, a business outcome focus, cost-effectiveness and great employee experience, where the aim to offer as frictionless a system to your employees as you have already delivered to your customers.
Finally, pay attention to the cultural impact that a change in HR model will affect your business because it will impact every employee.
The Change Directors works with companies who want to achieve better things through their people and is available to help you put into place your new HR model.  Contact Ruth for a chat about using The Change Director proven methods to help you implement your new HR system