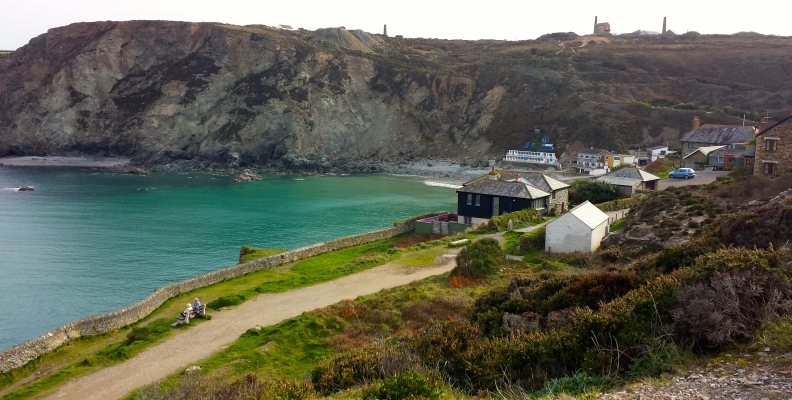 Strategy on the Beach
Your business is ready for Growth and you want to be 100% clear on what will drive that Growth. Let's build a strategy that will get your there.
You are an entrepreneurial Leader, embarking on further growth yet wanting to try to maintain the start-up mindset.  You know that to reach your growth target you will have to become a more controlled business otherwise things could get out of hand, but you know that red tape that smothers creativity.  A very valid concern that the Business Founder often has in this situation is how to maintain the small company feel and the unique DNA that has helped to achieve success so far.
It's a tough one!
That's why we are running our sessions away from the office in a more conducive location.  The aim of the session is for you and the top team to develop a smart and succinct strategy for growth including the people plan.
Each business is unique, and at a different stage of growth, so the strategic focus is also different. In preparation, we ask you to collate information such as:
Industry and market data – market opportunity and threats
Customer insight – current satisfaction and future demands
People – strengths and weakness – overall as opposed to individual
Your thoughts on what we need to focus on during the session
Rather than stuffy strategy sessions held in beige hotel rooms, we facilitate highly interactive and creative sessions and we begin by taking a walk in our client's shoes.  That certainly sets the client-centric theme.
We determine the full strategic gambit: Vision, Market Space, Mid Term and Long Term Goals and the overall Strategy but we keep it simple.  We also get the old brain cells thinking about what you can do to maintain the vital aspects of your unique DNA.
At the end of the strategy session, you will leave 100% clear on what your targets are in 5 main areas of your business that will drive Growth.  Investment.  Product.  Clients.  People. Operation.  You will know how you will get results in all of them and who is responsible for the actions.
If you want a smart and succinct strategy for growth and success including the people plan contact the Team at The Change Directors on 07976 509551 for more information.