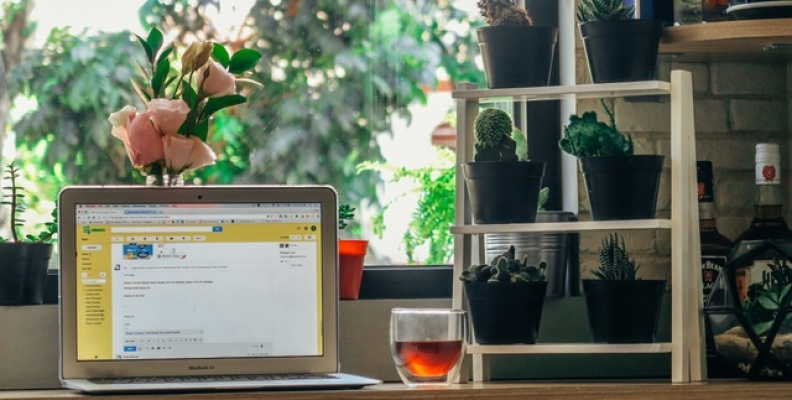 Smart Working – Is your company ready for this?
Back in 2011, Microsoft surveyed more than 4,000 workers in financial services, manufacturing, professional services and retail/hospitality industries who supported social collaboration technologies and smart working options. Employees were asking for new ways of working, but not that many UK businesses were providing it at that time.
However, because of the Southern Rail Crisis over the last couple of months, we have received several enquiries for support in developing a 'smart working strategy'. The recent snow warnings prompted another of my clients to make contact on the very same subject.
I like the idea of tapping into this rich seam of talent that can work remotely – at least some of the week. It suits all sorts of people who otherwise can't, or don't want to do the travel to work thing. From time to time I work with a company called The Hoxby Collective who are a talented global community of freelancers who believe that flexible working is the future of the global workforce. Straddling most business disciplines, they work from home and are based in different corners of the world.
Disadvantages such as a lack of face-to-face time with the team and finding it tricky to get quick responses from colleagues can be overcome by smart technology.  The Hoxbys, for example, use Slack and have very inventive and fun chat rooms such as the 'Water Cooler' or 'High Five' where you can place business leads and information to share. They say they are more creative, more productive, and, most importantly, happier and more fulfilled because of their style of working.
Businesses can learn from this.  I was talking with a couple of talented in-house recruitment expert's a while back who do all of their recruitment, training and management remotely.  Over the course of a few years of tweaking the system they've nailed it, and retention, productivity, customer service and quality have all improved considerably.  They put it down to the quality of employees they can attract just by allowing them to work from home.
HR need to become a lot savvier about how we can provide support for smart working.  How we can support training for managers dealing with this plentiful harvest of talent.  From policy to connectivity, from management to engagement, from development to productivity we must get our heads around the issues and help our businesses to reap the many and varied benefits.
My prediction is that in 2017/18 we will begin to see an increase in the introduction and take-up of smart working practices, new models of working and greater recognition, management and support of remote working practices.  We will begin to overcome the belief that 'if you are not at your desk you are not working'.
Don't let them tell you it can't be done.  Some companies have successfully cracked it already.  Are you going to be the next one?
Call Ruth on 07976 509 551 for expert advice on how to implement your homeworking policy or look at this handy guide produced by ACAS – Homeworking: A guide for employers and employees.