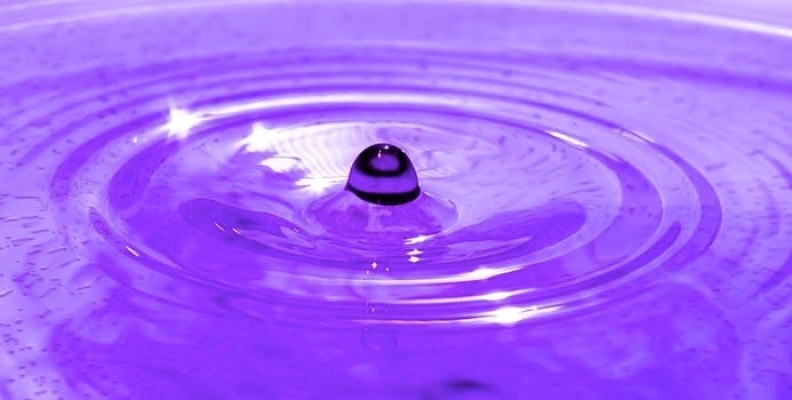 Engagement Rings
To be successful every organisation needs engaged, dedicated employees who are committed to the purpose of the business and aspire to providing the best service to customers. Engagement, they say, leads to better business performance.
But what do employees who feel engaged with your business look like. Their mannerisms are optimistic and constructive and they take pride in getting the job done and getting others engaged…..especially customers. They are more positive and often have better levels of health – less sickness. They like their work – it's not just a job.
When working with organisations who want to transform their communication culture, I like to set up engagement rings – joining up the dots between individuals who will engage others in making the business great.  Joining up the dots between those people and the goals of the business too.
First off, look for people who can encourage others……win their hearts and minds, get them involved in making the workforce more fun, more energetic, more productive.
Show them the money
It's not rocket science. Ask for volunteers to join the staff engagement group – give them a reasonable budget and let them decide what their colleagues need to become more engaged in the purpose of the business. Your investment will pay back many times over.
Encourage knowledge sharing in a creative way
All that you should ask is that their ideas and activities align largely with your business goals.  It might be videos of the MD talking about a new piece of business, a company charity activity or her own Tedx talk.
I've seen some stunning stand up sessions delivered by the product development team to outline new creations and my personal favourite is listening to the CEO celebrate a business success on a Friday afternoon while we all sip a glass or bubbly or orange.
Even pessimists have a place in a fully engaged business.  They too are entitled to question, doubt and be a tad cynical just as it is everyone else's right everyone else's right to stay upbeat. Everyone one is wired differently and whether employees are glass half full or glass half empty – what matters is they are involved because highly engaged employees give a better customer experience.
"The way your employees feel is the way your customers will feel. And if your employees don't feel valued, neither will your customers." – Sybil F. Stershic
If you want to explore ways of engaging your teams and building a positive culture, then please do get in touch with us by email on rg@thechangedirectors.co.uk or call 07976 509.