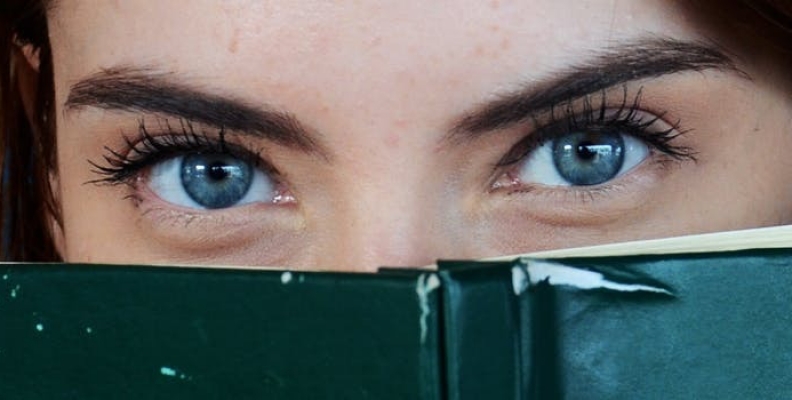 Performance Management – get a clear line of sight!
Today I am taking a candid look at Performance Management (PM) and how you use it to inspire and lead your people.
Performance Management takes a lot of stick and some of it is founded. However, I am amazed by the number of Senior Managers who critisise their systems but don't make changes and it's very concerning when  the performance of the individual is not linked to the performance of the business.
The buck really does stop at the Top Table on this one. If you are part of a Leadership Team and think that your PM system isn't working, then do your business a favour, step up and make some changes!
A 1980'a throwback
The annual performance appraisal has to go.  Just bin it – it doesn't work in an age where everything happens in the moment.  You really can't wait 12 months to have conversations with your people, or 6 or 3 months abut performance.  Give them the data, good or bad, and the responsibility to speak to you about how they wish to develop their skills.  After all they are grown ups but the annual appraisal doesn't treat them such.
Measure the performance of the business first
Take a step back and reassess how you measure the performance of the organisation and it's results. As Peter Drucker points out "What's measured improves!" You'll need a clear line of sight between these and the value that each individual brings to the firm – that's the key to driving performance – clear line of sight.
Question the competence model
The Senior Team also has the clout to question whether the competence model is necessary.   Does it drive behaviour, skills and culture which mean you achieve business goals.
Instead, uncover which of your business's unique traits or specialisms (Business DNA) is gaining you competitive advantage and driving the achievement of business goals. Decide on what really counts and then decide what doesn't. Link these values  to the performance of your people and consider using these instead of a competence model.
And it's not just financial results!
My favourite change model is by Burke-Litwin. These guys said that viewing a business from only a financial perspective is like an aircraft cockpit dashboard only having one instrument.  A pilot actually uses a lot of instruments which measure the planes direction, airspeed, engine temperature, fuel level and thus it's overall performance.  They use a balance of indicators to judge their progress and because of this they are able to get the craft to where they want to go without failure or mishap.
Intelligently developed Performance Management will also take a balanced view and how you inspire your people to achieve success will be an integral part of it. Think carefully about how you'll stimulate individual and team confidence to give better customer experience.
Dashboards focus minds
These days most businesses have dashboards, scorecards and KPI's. Every business is different and there is no set menu of measures – each will have a different blend of metrics – these should also be linked to the business performance measures. But – keep them simple and make sure there is a clear line of sight to your business performance as well as individual employee performance.
Link to other business systems
As part of the Leadership Team, you also have the where-with-all to identify if your approach to managing performance is linking properly into other systems such as Customer Service, Net Promoter Score, Quality Standards, Regulatory requirements, Talent Management and Succession Planning for example.
Performance management approach isn't working?
If your performance approach isn't fit for purpose it is you who has the influence to make changes or order a review. With a bit of time and effort put behind a review of your approach, you'll ensure that the company has adequate skills and behaviours in place. Furthermore, you can guarantee these capabilities are appropriately used so that you accomplish your targeted performance results.
The buck really does stop at the Top Team on this one. Expect the best from your people and then do what is necessary with your Performance approach to make it a reality.
Ruth Gawthorpe is the owner of The Change Directors. She's an HR & Business specialist with a focus on powering productivity and results through people. Please connect with her on07976 509551