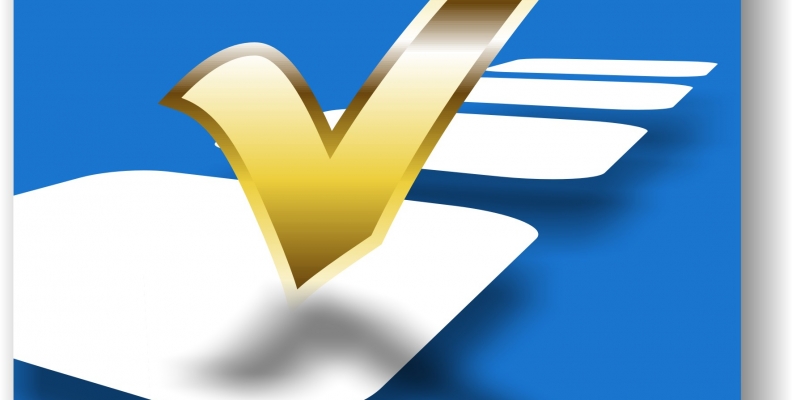 Performance Appraisals really take some stick
Performance Management and Appraisals have been taking a lot of stick recently yet I haven't come across a really sensible replacement. Although the future for the traditional appraisal hardly looks that rosy, I wouldn't advise throwing the baby out with the bathwater. Not just yet anyway! Instead, think about what's worth keeping and change the bits that you know need to change because you need to continue to measure performance somehow.
Certainly, I'd agree, the annual appraisal has had it's day; today, business moves much quicker than that and customer loyalty has to be secured almost daily, so the most successful companies are resetting goals, reviewing and appraising staff much more regularly. Perhaps the move toward "Big Data" will help us to find a better approach to appraisals,​​ although I feel sure that the one to one meeting will always have a place in motivating and developing people to achieve better performance.
The Support of Senior Leadership is Vital
The classic menu for the design of a useful Performance Management System includes a myriad of interventions; j​ob design, job descriptions, business goals, key performance indicator's, appraisal meetings, coaching, training, mentoring, performance development plans, business training plans and so on. However, none of these activities will work effectively without the support, influence and commitment to performance improvements by the Top Table Leaders.
I can't share all of my ideas with you (you have to hire me for that) but here are a few pointers below that may help you, the Senior Executive, to sponsor a PM system that works better than the one you have now:
1. People will commit more readily to achieving the vision if there is a link to reward and they know that the reward will be fairly applied. Designing effective reward systems for recognising those employees who exceed performance benchmarks is key to driving high performance behaviours. Revisit business goals at least quarterly. I did a recent article you may find helpful about linking reward to business goals here​. 
2. Train and communicate managers about the way that the system works; not just how to appraise but how to score fairly, give honest feedback, write meaningful job descriptions and request development for their staff. Then, don't forget to train those who will be appraised within the system – train them to prepare for their review and how to get the best from performance management.
3. Trust is at the centre of giving an honest performance review, whether it is a good one or a poor one and there should be no shocks if you are speaking regularly about performance to members of your team. Let's face it, giving good news is easy but the best leaders also know how to deliver messages to staff who need to improve and how to release weak performers with respect. Incidentally, I've noticed how the term feedback appears to have been mutated into meaning a "grilling" which has given it some negative connotations.
4. Make sure that your competence model is up to date and allows for entrepreneurial spirit. Consider how you will support those employees who are risk takers because, you never know, they may get you to the results you need much quicker than the cautious. As Peter Drucker points out:
"People who don't take risks normally make about 2 big mistakes a year. People who do take risks generally make about 2 big mistakes a year."
5. Try developing a weekly or monthly plan for each individual which charts the behaviours needed to carry out their role successfully. This might include number of sales, customer service cases completed, new prospects or weekly/monthly reports, networking events etc. The plan will be bespoke and totally dependent on the role. To get some quick results, start by creating a plan for the role which is most prevalent in your business and attach targets to each aspect or behaviour.
If you sit at the Top Table and you are not sure whether your Performance Management System is fit for purpose or if you are saying to yourself, "Rarely in the history of Human Resource Management has so much effort gone to so little effect……."
Then do yourself a favour in 2015, suggest a review, a deconstruction, an improvement plan to pep up your performance system and appraisals!
Finally, FUN is a good way to change people's behaviour, spark innovation and ideas. Think about how you can make your organisation a fun and exciting place to work. Just look at how much fun the employees at Pike Place Fish Market are having here as well as attracting new customers .