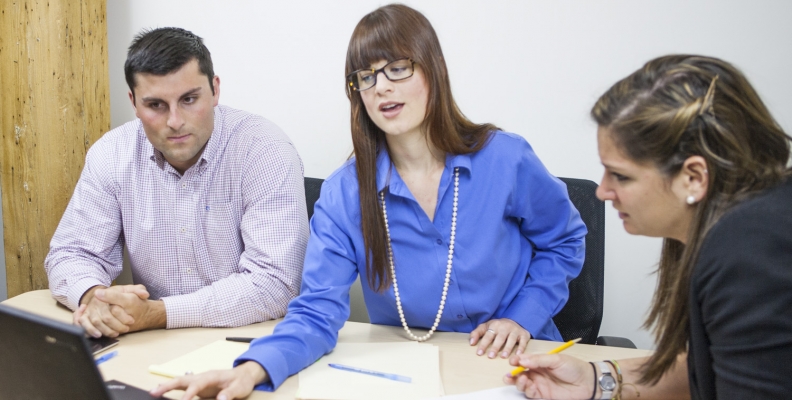 Are you looking for improved People Performance?
Masterminding change, improving organisational efficiency and supporting successful growth through your people requires Brave HR. Here's what Brave HR professionals do to help you achieve business goals:
Help you drive achievement of the business goals, revenue and sales growth through people and a robust HR plan
Recognise that Recruitment and Retention are still strategic heavyweights. Ensure the right people, with the right skills are available at the right time to enable growth through training or skill aquisition
Implement leadership and cultural change programmes to support improvements and growth
Ensure people policy and procedures align with the new growth strategy and culture
Execute the change plan. Remain relilient and use Internal Communications throughout the changes that align with the business stategy and employment law
Question the norm, suggest better ways of doing things, manage key stakeholders and make a real difference to way that the business id led and managed!
A 5 Step approach to achieving Success through your People​:
Does y​​our Business need a Brave HR Team?  
​​​A Brave HR Team will be prepared ​for the fast pace of your business.  It will be able to balance a strategic view with the ability to support you today with your business goals.  Brave HR recognises that customer loyalty is king these days and they will help you to achieve that through your people. Brave HR know just how to secure the hearts and mnds of your people and in the end the only way that you will get a high performing business is to deliever it through your people.