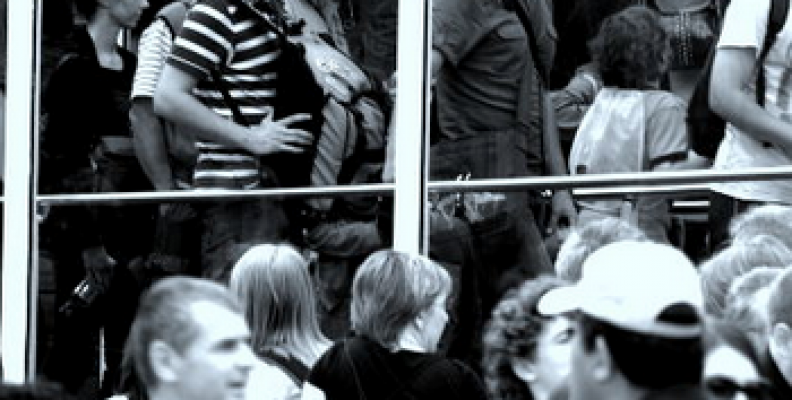 Pump up the recruitment volume!​
The recruitment and Employment Federations Chief Executive, Kevin Green says:
"Employers are going to have to work harder to attract candidates as the labour market booms and competition for talent hots up"
Ruth and the team are experts in providing high volume recruitment solutions to companies in growth. High volume hiring requires a totally different skill set to those required in traditional recruitment -especially if you want to offer Smart Working – which most organisations do these days. 
Firstly, we recognise that your company brand, smart working options and the opportunities for personal growth that you offer new starters are crucial to ensuring you are more appealing than your competitors.  We work with you to ​pinpoint the type of workers that you want to attract and the contracts you want to offer.
​Secondly, we make sure that every candidate is tested on the skills of the job they would be doing if they joined your company, rather than just rely on an interview.  This will give you a leading edge over your business competitors as we also paint a picture and test for "aptidude"; the skills and values of the person that will drive high performance in your particular company.

We have been working with two very different companies to enable the recruitment of large numbers of specialists:
An entrepreneurial concierge and travel business with global growth plans 

​A medium sized London financial services organisation with new IT and BPO offices out in India. ​
Our work has proven very successful in both organisations we have:
Determined which Smart Working Options can be offered.

Devised a Candidate Attraction and Advertising Plan

which attracts the best quality candidates to apply for the roles

Revised the Recruitment Process introducing objective Recruitment Competences and Aptitudes to interview against

Devised Assessment Centres and tests to cope with large numbers of candidates as efficiently as possible

Trained a (small) army of in house Recruiters in assessment and interviewing skills to drive the process efficiently


Met challenging targets…… on time and in budget
Most importantly we guarantee good quality candidates who will reflect your company values and ensure that you have top talent, with the right skills and competence to meet your timings.
It's as simple as that. 
"As the People and Change Director I can honestly say that the Chennai project would not have been completed without Ruth and I cannot think of a better qualified individual to have supported me on this."  Clancy Murphy,  Head of People and Performance Equiniti.

We have won acclaim and awards for our recruitment solutions and, because of our ability to keep our promises, businesses that will go from strength to strength.​
To find out more about our Smart Working Strategies Click Here