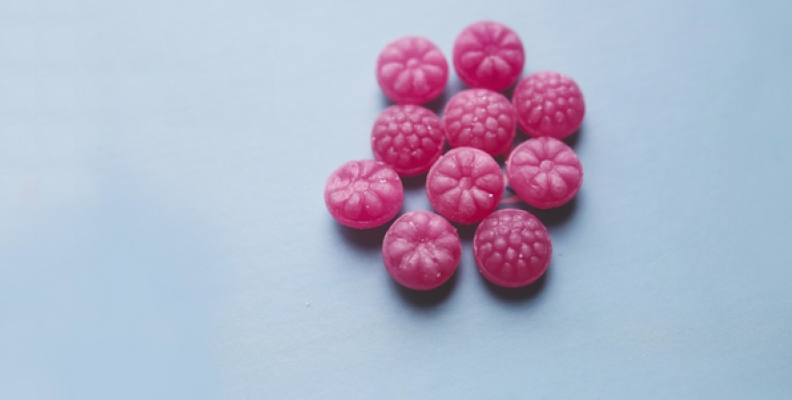 A Very Successful Reward Strategy
Background
The company was in a period of transformation, acquired by a global technology business as an opportunity for growth. The parent company invested in the organisation and a new reward structure to help drive performance and transformation was clearly required.
Ruth Gawthorpe and her team designed, implemented and improved the Benefits Strategy to meet the organisational needs by linking together Reward, Behaviour and Competence, Bonus and Culture.  The original benefits package had no link to the organisational objectives and desirable behaviours were not being encouraged or measured.
The goal was to build an attractive benefits package to recruit/retain suitable employees, reward high performance and enable the organisation's growth plans. The design of the new benefits strategy had to ensure that it:
​Provided a clear line of sight to the organisational strategy & goals
Promoted the behaviours required to meet the organisational goals
Was cost effective and market placed
Allowed recruitment and retention of key talent
Rewarded high performance
Was flexible to support growth
 Ruth and the team looked at the following:
Underlying structure: the grade framework that the benefits system is built upon
Robust framework: to ensure that compensation and benefits issues (sickness absence, car allowances, etc.) are properly managed.
Base benefits structure: to recognise the market place and ensure existing/new employee's expectations are met
Variable pay: performance linked to bonus
Recognition: to encourage high performance and reward desired core competency
Non-financial reward: focus on personal development
An obstacle that Ruth and the Team overcame was that the benefits package had to be financially viable, good enough to retain and recruit, and to encourage high performance whilst also linking into the organisations financial plan.
Results and Financial Impact
The new benefits strategy has revolutionised the way that employees are managed, encouraged and rewarded within the company. Employees are now much more focussed on their performance and they understand how this links both to the organisations objectives and their bonus.
Quantitive and Cultural Impact
The financial plan was exceeded
Employees understand the business objectives and plan
Employees trust that the organisation will do what they say they will; i.e. if the Business Plan is met then performance will be rewarded financially
Voluntary attrition has reduced from 18% to 13%
100% of employees signed up to the bonus scheme and completed an appraisal
Clients were visibly impressed by the system
A high performing workforce is now encouraged
Attitude is recognised as an important factor for success
Employees display competences which link to the organisations strategic goals
If your company is looking for help to introduce a benefits package which will inspire and motivate your workforce to achieve the high performance that you know will lead to competitive advantage, then you should call Ruth on 07976509551 for a chat about how The Change Directors can help you to mastermind a system that delivers.