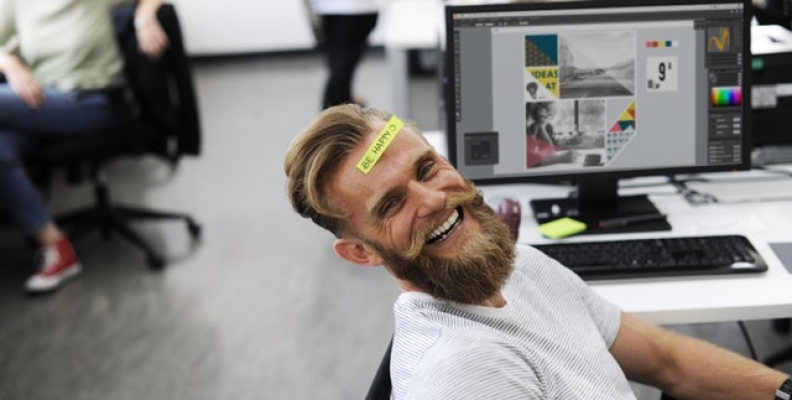 I'd rather have flexible working than a pay rise!
Research recently carried out by Powwownow has shown that 40% of workers value flexible working over a pay rise! It also found that 70% of those surveyed would find a job more attractive if it had flexible working options.
This is why the number of CEO's who are including flexible working options into roles is gaining ground. It's time for you to consider the options.
We're currently working with a London based company, who ventured into a remote working pilot because they were finding it difficult to attract contact centre level workers.    The salary they offered was at market rate but the high cost of travel into central London was putting the best talent off.
We looked at a range of Smart Working options for them which included:
flexible or part-time hours
full-time home working,
part-time home working
a combination of mobile and hub working
a combination of field working/home and hub working
a combination of home and office working
We've piloted these and the company has eventually settled for a combination of full/part-time remote working including the set up of  2 new regional hubs in rural areas of for which they have received some funding.
There are no rules. It depends on what suits your organisation, it customers and your people. We can help you think through the options, bag the best talent and retain them.
The proof of the pudding is beginning to be displayed in their ability to bag the best talent in the market and in their improved retention figures.
Sign up for a free webinar with our panel of remote working experts Abodoo.