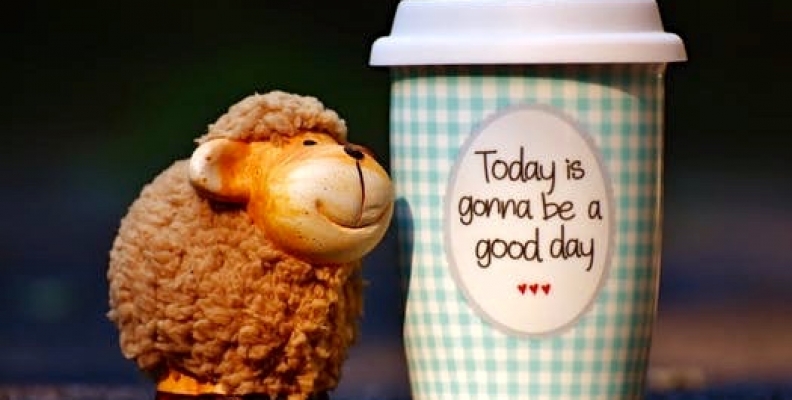 Are you a Smart Business?
You see yourself as a Commercial Leader, but you are also a Caring Leader.  You recognise that when an employee, walks into your office at the start of a working day, they don't suddenly take leave of their families, their responsibilities, their passions and hobbies.
That's why you've decided it's time to introduce the Smart Workforce Model, and it will benefit four areas in your business world:
Employers benefit from a wider talent pool, improved staff retention and increased productivity.
Employees benefit from an improved quality of life, increased job satisfaction and with flexible scheduling, a reduction in travel costs.
Clients benefit from an improved customer experience delivered by staff who are much more satisfied with their role.
Society benefits from a fairer distribution of work and more of a focus on family.
But Smart Working isn't just about workforce design – it encompasses every area of your business from hiring smart people to delivering smart communication, designing smart learning, implementing smart technology and running smart operations.  Look for down to earth, smart working solutions that improve business performance right across the board.  Get Smart. Your customers are Smart.
And finally, is your HR Team ready for Smart?
With our friends at Abodoo, we run workshops for HR Teams designed to kick-start their understanding of what Smart Working will and won't work in your organisation.
Contact us at ruth@abodoo.com or have a look at our page about Smart Working to find out more.
Just do it.