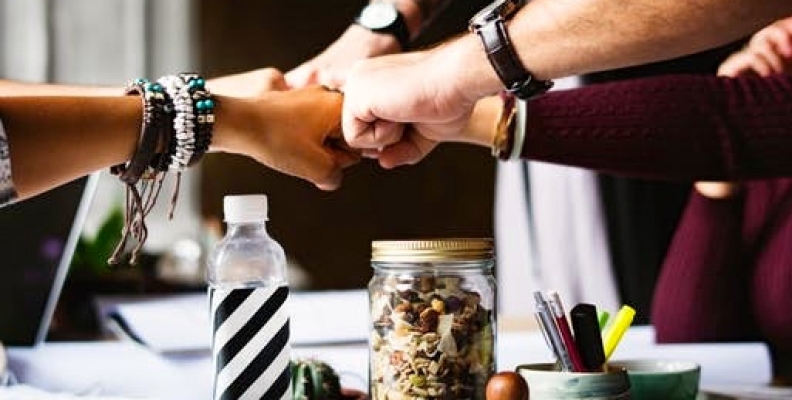 Developing Optimistic HR Teams
I've been reading a book recently by Marty Newman called Emotional Capitalists. It's a good read and in it he suggests that Optimism is perhaps the number one quality that will help you develop greater success as a leader. I like that philosophy.
Having a positive attitude has definitely helped me push through some rough patches. I particularly like to look for the silver linings during difficult times. 
It stems from a conversation I had years ago with a CEO who said to me, 'you know Ruth, I love it when you flag a really complex people problem as invariably we end up with progress for the business'.  
Those few words taught me to remain positive, optimistic and upbeat even in the face of the most challenging of HR situations – to look for the solutions and improvements.
I have long believed that optimism separates high performing teams from the mediocre and that every problem is an opportunity for improvement. Being optimistic opens us up to new ideas, new experiences and new possibilities even in the face of adversity.  
Business Leaders who see the 'positive' bigger picture and communicate how their workforce can get to a better future, give their people the confidence necessary to achieve the goal.
So, if optimism drives success then isn't it worth investigating how that might work in your HR team?
Of course, to enable that sense of optimism, your HR team will need to be able to understand the direction of the business and the people strategy.  HR have to see the company not as it is but as it can become.  Martyn Newman suggests adopting three attitudes when dealing with difficult situations.  To illustrate his thinking I have used a real life example.
Currently I am working on an employee attrition problem for a large organisation
1 – Look for the benefit in every situation.
High labour turnover is an opportunity for my team to work with the business to find out the root cause. Then we can put in some interventions that will not only reduce attrition and ease the operational problems but also save the business money.
2 – Seek the valuable lesson in every problem
What lessons can the business learn from the employees who have handed in their notice? What policies, processes, cultural or management issues are causing the problem?  What external factors are causing your employees to move on
3 – Focus on the task to be achieved rather than negatives such as fear of failure
Measure where the turnover rate is now and where you want to get it to by a set deadline.  Get the HR team and the business involved in a short and snappy workshop to develop three killer interventions that will turn around the attrition problem.  Get them in place ASAP and then measure and celebrate as attrition comes down.  Tenacity is the name of the game.  Help your team see any setbacks as short-term and par for the course.
Final Thoughts
An optimistic approach to dealing with the inevitable problems that we face in HR can be infectious – even the 'Doubting Thomas's' will catch the Optimism bug.
Frank Sinatra once sang "The best is yet to come" – so the next time you face a challenging HR issue try humming his tune to remind you to remain optimistic, positive and confident of improvement….and to find a solution.
Ruth Gawthorpe is the founder of The Change Directors.  She helps businesses to improve their performance through people.  Email her or call her on 07976 509551 now for a chat about the issue you are facing.