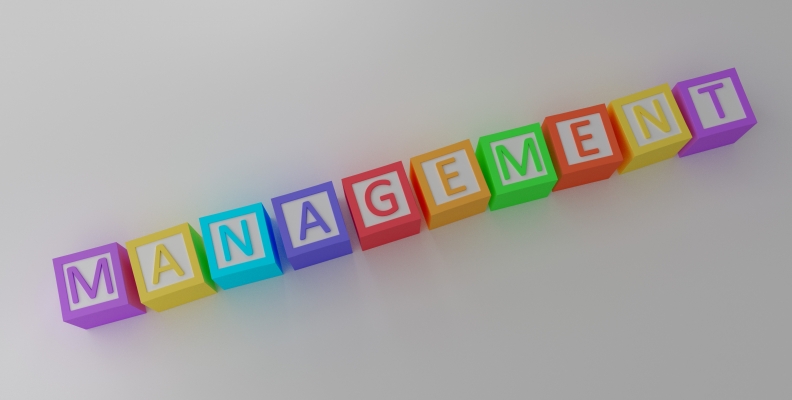 Brave HR moves that shimmy and shake up change management plans!
Brave HR moves that shimmy and shake up change management plans!
In a recent article, I highlighted the 4 areas that I think make the difference between leading effective and ineffective change. It received some really great feedback and I was asked by an HRD to choreograph a planning workshop as her Team is about to support a major business change and growth programme. It was a good call on her part because in my experience HR often needs to be transformed before they can support a Change Programme .
As some of you will know, I'm not one to dance around my handbag, so here I share with you 10 HR Moves that we used to kick start the discussions.
Leadership – Your senior leadership team will take centre stage. Has your business got the right team in place to manage transformation or does the team need to change? Do you need to have some short term assistance from a Change Expert?
The Future – What does the changed organisation look like? What are its goals? What will the culture need to look like? Will it give you competitive advantage? Where are the gaps? What is the right choreography to get from the old business model and culture to the new one? Is it agile and customer centric? Who slots in where? Are there any casualties of the change programme?
Customer Loyalty – In these days of social media, internet buying and product feedback, customer focus becomes top banana and customer loyalty has to be earned almost daily. Do you need to change anything to ensure that loyalty? How can your staff delight and retain customers during the organisational change?
Strategy – How will you translate strategy in to action? Have you got a plan that your team can buy into? Is it nimble enough to be tweaked? It's often a poor plan that doesn't need some modification!
Trust – How will you ensure that your workforce have trust in the senior team and support the changes? What is your engagement plan
Workstreams – Do you need to have various projects on the go and how will you align them?
IT – How will you use technology to ease in and embed the changes? Is your infrastructure future focused and upbeat enough to react to changing needs as they arise?
High Performance Culture – Research into high performance culture shows that companies who revisit their goals at least quarterly or even more are 20% more successful than those who develop them annually. In the end you can only drive a high performance culture through your people. How will you motivate them to change? Does your Reward Strategy support that change? What other systems can help embed the ne culture?
People. What steps can you take to get employees on board as soon as possible? How will you deal with those who don't buy into your changes? How will skills need to evolve? How will you need to manage recruitment, talent and learning in the new culture?
The HR Function. Is HR brave enough to manage the change? Does the function need development before embarking on a change programme. This question is fundamental to the success of business change, yet sometimes difficult for the existing team to answer.
More and more frequently, our clients are asking us to help them to develop an HR Team who can build and support a high performance culture and growth
We used the session to consider many of the challenges, blockages and barriers the team might come up against so that they could to plan for them in advance and spin into action as they arise. It also sparked many a discussion about the part that HR should play in the proposed change plan too.
As Gary Hamel once said "You can't build an adaptable organisation without adaptable people–and individuals change only when they have to, or when they want to."
Before you leap in your change programme, make sure that your HR team have prepared some brave and adaptable moves!
Ruth Gawthorpe is the owner of the Change Directors:  Ruth has a specialist focus on managing large and complex change programmes, driving productivity and growth through people. She is also an expert in Acquisition and TUPE and works regularly with international teams….and she loves to dance!