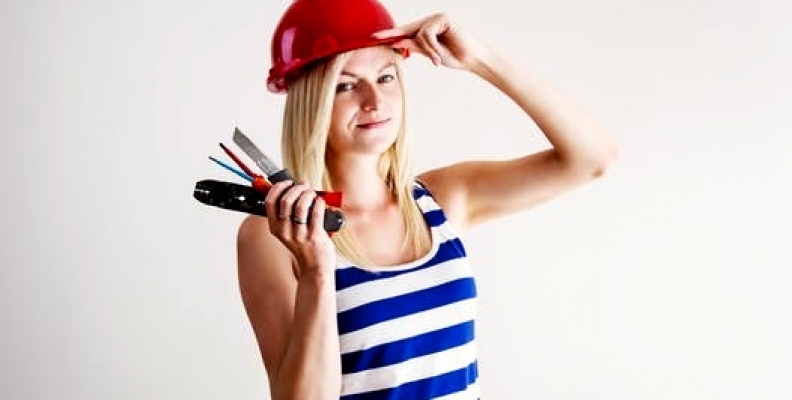 Before you transform the business – Transform HR!
It's a fact of life that no Business, Product or Process will perform forever without modification, redesign or change and it's also true that if you are implementing and embedding change into your organisation then you need your Human Resources Team to be equipped with the skills to support the transformation. This may mean that before you begin transforming the business you will need to transform the HR team.
I've successfully built and mentored numerous HR teams I would like to share my experience with you. Begin by asking some simple questions:
Will the structure of your current function support and embed the changes?
How will you achieve a balance of specialist and generalist HR ?
Are the current team up to the job? What new skills are required?
How does the HR team need to support line managers in the new world?
Do line managers have sufficient expertise in managing their people?
Do we need to centralise any of the functions?  What can be outsourced?
How can we tap in to technology to improve efficiencies?
How will we measure the success of the new HR model?
The requirements for each team is dependent on the individual circumstances of the organisation; the business plans and objectives, whether the business is in growth or turnaround and the legislation environment it operates in.
Build an HR structure and way of working that ensures that business change plans are managed and supported by your team.  Start by designing and rolling out a learning programme for your HR team which gives them a thorough understanding of how change management works, the risks and the opportunities they will face and builds their resistance levels. They are going to need that.
During the process of managing change, your team will have to gain credibility quickly, master communication and be really well organised if they are to manage the transformation effectively. They must be ready to tweak the plan too – there is never a change plan that doesn't require some sort of modification. It's really important to make sure they are well equipped in the art of change management before you kick off the programme.
Managing complex change requires a Brave HR Team. As Mr Drucker once said, "whenever you see a successful business, someone once made a courageous decision ".
Contact Ruth on 07976 509551 and ask about a Brave HR Taster Day.  A tried and tested method for HR Teams to contemplate how they need to transform to ensure change embeds in the wider organisation