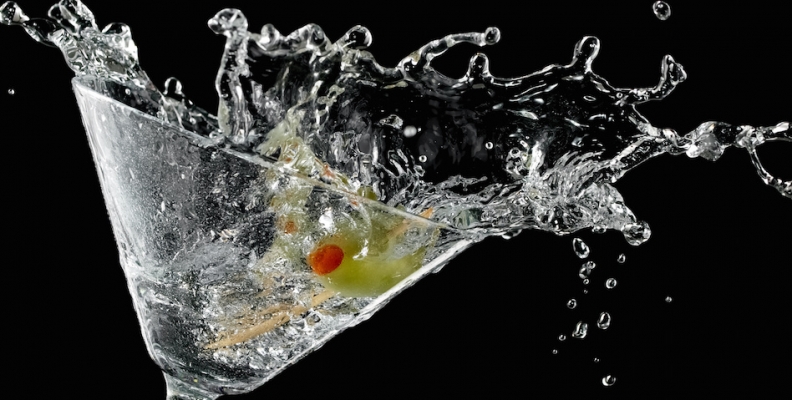 What is VUCA HR?
On my digital transformation travels I keep hearing the term VUCA. We live in a 'VUCA' world apparently. So what is VUCA?
Volatile, Uncertain, Complex and Ambiguous.
It was an acronym coined by US military in the 1990's to understand the environment that they were operating in. Like many military models it's been hijacked by business, but it is really just a simple explanation of the ever-changing world of commerce and industry.
To deal with VUCA, the Gurus tell us we need to be disruptive. They bang on about disruptive thinking, disrupting markets and disruptive technology. They say that:
To disrupt we need to innovate, and
To innovate we need to understand our environment, because if we don't thoroughly understand our markets we won't come up with ideas that will disrupt the markets.
What does that mean for the People function, the HR professionals? Well, we obviously have to understand the business market we are operating in – but then it's also worth reviewing what other sectors are doing to help get ahead of the game.
Horizon scanning
In a VUCA world, HR is a bit of visionary. They have to be because of the unpredictability element. HR is constantly scanning the internal and external environment for new threats and opportunities that might affect the achievement of business goals. What sort of things?
Here are a few we're considering at the moment:
Simple Process – There are a number of business reports out there suggesting that employees are overwhelmed by technology, practices and processes, so business is kicking in simplification programmes to reduce the red tape, improve productivity, relieve frustration, reduce time wasting, reduce costs and, crucially, allow employees to focus on the customer relationship.
Martini Learning – Remember those 1970's drinks adverts starring Joan Collins and Leonard Rossiter? One brilliant HRD that I work with is investigating how the business can use omni channel to deliver learning 'anytime, any place anywhere' to leaders and employees in a drive to retain and develop the best talent in the sector.
Innovation Drive – Unlocking ideas and innovation in employees, bringing in or developing talent who question the current industry norm is fundamental these days. In a world where change is constant and external disruptors are on the hunt for ways to capture your market, sharing it is a no brainer to build a culture that fosters creativity.
One thing VUCA isn't about is lift and shifting what some HR Guru's call 'Best Practice".  The whole emphasis of VUCA is to do what's right for your business, not what is right for Microsoft, Apple or Google. It's fine to review what they are doing and pinch ideas – but tailor them so that they help drive your brand authenticity in the market.
It's clear that HR can rewrite rulebooks to help businesses achieve some cracking results. If your HR team does not have the visionary qualities yet…..get them soon or your business will fall behind in the market.
Ruth Gawthorpe is the owner of the Change Directors and Brave HR. She helps businesses to transform through people and is ready to help you build a  forward thinking HR Function. Call her on 07976 509 551 for a chat about your plans now.