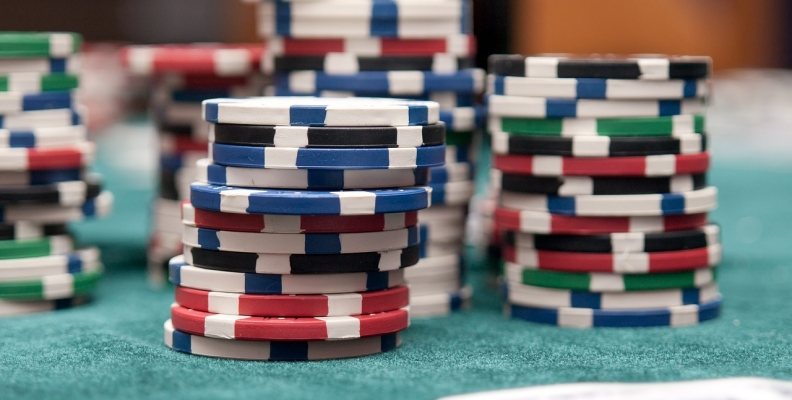 Sickness absence – the stakes are high
It's that time of the year when sickness absence tends to rise for a variety of reasons.  Coughs, colds, flu, general demotivation, SAD – it's an expensive time for your business.
So I was astonished to read that EEF, the Manufacturer's Organisation reported last year that fewer than a fifth (18%) of companies measure the economic cost of sickness absence and yet the cost of sickness absence can mean more than lost days.  Companies that don't measure sickness absence don't know where to begin to control it, and it is not only the financial stakes that are high.
A sick culture
Here's a story of how sickness absence can get out of hand. A few years ago I did a piece of work for a company who sell a product we really cannot do without here in the UK at this time of year. They employed 15,000 people and had a generous sick pay scheme which paid up to 3 months per annum at full pay and a further 3 at half pay on top of pretty good salaries. The parent company was based in a European Country where the approach to sickness absence was much more laissez faire than is generally found these days in the UK.
Staff seemed to be taking advantage of the company's approach and the generous scheme, so sickness absence was running at 10%.  The company was certainly taking action because more than 1000 staff were going through the disciplinary process due to sickness absence.
Imagine the impact of 1000 disciplinaries on productivity and business targets let alone the demand on his relatively small HR team.  Next, think of the cost to the business – the operation had to staff up by 10% to cope with sickness. Overtime was through the roof, morale was low and people were burnt out from covering colleagues causing a vicious sickness cycle. Dismissals were frequent and recruitment costs were spiralling out of control.  The worst bit? Sickness absence had affected the culture and it was resulting in poor service for the customer and lots of complaints.
A real mess.  It took a lot of sorting out but together we managed it and got things back on track bringing the rate down to 4% over a 6-month period.
How did we do it?
The return to work interview:  This has long been heralded in HR circles as the answer to sickness absence improvements and while I agree it's a no brainer to have the system in place – it simply will not improve results sufficiently unless it's accompanied by other means of driving down sickness absence. Here are a couple more ideas:
Data:  Gather data and if your sickness absence level is more than 3% then begin by reviewing those who are above your business' percentage to find out more about their reasons…well before the disciplinary kicks in. This in itself sends a message to any employees whose sickness is not genuine or is somewhat excessive.
Training:  Do not skimp on training Managers thoroughly about how to manage sickness absence and to BLT – Be Less Tolerant – where required.
Employee Responsibility:  Remind employees that attending work is a contractual responsibility of the employee.
If your average sickness percentage is any more than 3% then your company's sickness is running above the UK average and needs attention. You'll need to find the underlying reason that people are taking advantage of the sickness system too. In this case we identified it was due to an engagement and trust issue. By taking action you will reduce costs and put a cheeky little smile on the face of your CEO. Each £1 you save on sickness goes straight to the bottom line!
The Change Directors provide support, including training programmes, that match your sickness absence policy and the bespoke needs of your organisation. We know just how to reduce sickness absence in your organisation. Call Ruth on 07976 509 551 for a chat about your needs.