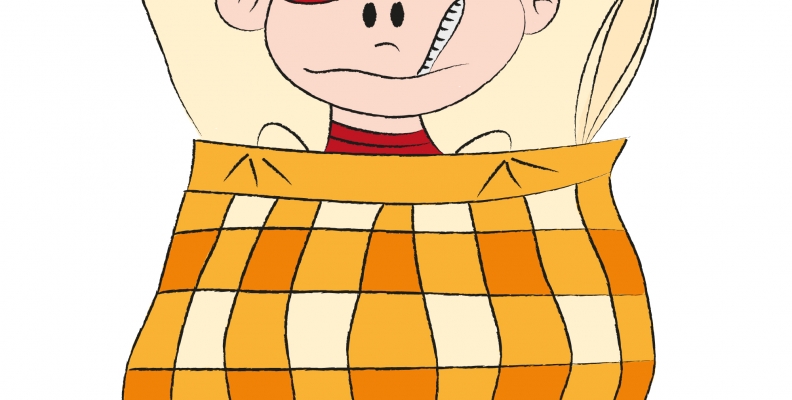 Practical Help with Sickness Absence
In 2011 the Department for Work and Pensions asked Dame Carol Black and David Frost CBE to take a critical look at sickness absence in Great Britain.
It was hardly a surprise when they identified that there are major gains to be made for employers from better management of sick pay.
From April this year the UK Government is all set to introduce the new Fit for Work Service giving employers access to free occupational assistance for staff who have been off sick for 4 weeks or more. Did you know that nearly 1 million employees in the UK reach the 4 week absence point each year?
Employees lost earnings runs at the 4 billion level, so if the scheme is successful then this can only be a win/win situation for the UK Employees and Employers.
The scheme works on the premise that early intervention, which is both prompt and rapid, will reduce the amount of sickness costs that an organisation, like yours, forks out in sickness pay at this time of the year.
The facility gives wide-ranging and accessible occupational health advice to employees, employers and GP's irrespective of the length of any sickness and employers will be able to claim up to £500 tax relief on payments for medical treatment for their employees where the treatment has been recommended under the new scheme.
Do yourself a favour as we start 2015 and ask your HR Department to review which bits of the service can work for your business.
This PDF gives you an outline of what the scheme can offer.
Next time I will share a few of my own tips on how to reduce the effects of sickness absence on your business.