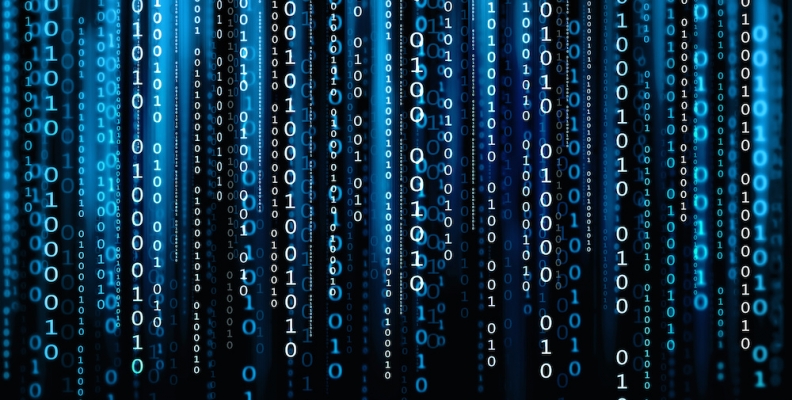 HR! Heads Up – Digital is about to attack you.
Omni-channel transformation, the Internet of Things, Big Data and Digitisation are the buzzwords flying around at the moment. Digital attacks traditional ways of doing business and some people find that difficult to get their heads around. A quick heads up for HR.  Digital is on the attack.  Will you lead it or surrender to it?
Transformation is clearly on the agenda because businesses are doing away with traditional marketing in order to deliver one unified customer experience across all channels: including branch, web, mobile and contact centre.  Even physical things such as retail stock can now be digitised and drones are being developed that can deliver your Amazon order.  In addition, people are influencing other people in all walks of life through the likes of Facebook, Twitter, Trip Adviser and Glassdoor. As someone said, the database is the marketplace.
Organisations cannot implement digital capability without transforming the whole business. Every function is affected by digital transformation and, because the success of any business is down to it's employees, a robust people strategy behind digital transformation is key.
Digital is all about connecting people – it's not just about technology.
Business Operating and HR Model
What that means is that the business operating model will be transformed.  Structures will change, culture will evolve, processes will transform and as a result, recruitment, retention and motivation of digital savvy staff becomes a strategic heavyweight. The HR Operating model will also need to reflect the changes to the business.
The heat is on HR as a function to chart the gaps in the current model and set the vision for a future model.  The transformation journey for HR includes roles which will evolve and change, new and different skills and capabilities, and redesigning the function so that it is nimble and focussed on the business, it's employees and it's customer.
A guy called Clay Sharky said  "It is the people who figure out how to work simply in the present, rather than the people who mastered the complexities of the past, who get to say what happens in the future." The challenge is on for HR people who can visualise the future.  A future where just as customers are telling you they want to be viewed as individuals so are your employees.  Are your HR team up for the challenge?
Fostering Digital Thinking
Employing a couple of digital experts is not the answer. Leaders and employees need to understand your digital strategy and what it can do for your business so that they support it effectively.  There will be a sharp learning curve and it is time for HR Leaders to think about how they can deliver this learning across the organisation.  Doing nothing is not an option.
Disruptive Thinking
To help get the best from your new HR model why not build disruptive thinking skills into your HR team. A 'What If' or a Design Thinking methodology can help HR to recognise just what digitisation can do for their function as well as the broader business! Help your team to see the internet as it is – a global town centre doing business and to understand how your employees think and behave.
How can HR use the power of the internet in it's new model?  It's hard to find things that we cannot action online.
Continuous Improvement of HR Shared Services
That leads nicely to the fact that there will be some quick 'digital' wins to be made for HR across Shared Services where the various Enquiries or Transactions can be streamlined and simplified further. Same goes for Specialist Services such as vendor or agency management and functional specialisms such as L&D administration or Recruitment.
It's also time to think of the customer experience and to ensure that you are offering a seamless journey through their transaction whichever channel they choose when they make contact with you and that they can move from one channel to another without friction. Consider the emotional journey for your customer.  Dealing with employment matters can sometimes get frustrating, even heated – start by identifying where and why that might happen.
The key to success is to invest in a review of your HR service catalogue to align with your new HR Operating Model and devise a robust roadmap for change. Ensure that the technology you have in place is adequate for delivering  HR services that are simple, slick and timely so that staff request and issues are dealt with efficiently and the managers can get on with the business of serving customers.
Switched on HR customers expect HR tools and services that give them a consumer-like experience.  The question is can your HR Team deliver them?
For a quick chat about how you can get your HR Team and wider business ready for digital, call Ruth now on 07976 509551.