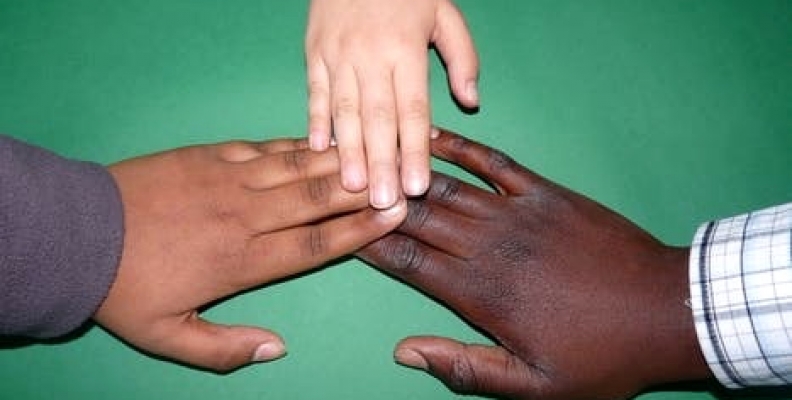 How to onboard flexible workers
Monday is Lucy's first day at your company, and her manager is expecting big things – she's got amazing digital marketing experience with an online retail industry leader, and should make the perfect addition to the team. She'll need help learning not just how your business works, but the way the whole travel industry operates.
Monday will be Lisa's first day too. It is a technical role that oversees your new internal workflow system – until she's up to speed, the systems won't be able to run efficiently – and she is working from the Innovation Hub.
Monday is the start day for Jonathon, as well – but he's not coming into HQ either, he is working remotely.
Don't forget the dozen or so new starters that the customer service team recruits each month who all work from home.
Onboarding Objectives for a distributed workforce
You will no doubt want to make all new employees feel a part of the team from day one, and also to get them up to speed with their role and the company as fast as possible so they begin to add value.
These days, Onboarding Programmes begin before the start date.  The way that learning is delivered to the new employees is tailored to meet the needs of the learners so a critical step in the process of the pre-start date should be to identify the starters preferred learning style ahead of the game.
Our experience has been that introducing new materials in bite-sized chunks over time and repeating key concepts, value or processes ensuring new employees learn what they need to get going quickly and, more importantly, retain the information.
And that brings us to the medium that is to be used.  A full day induction in a training room with L&D, executives, HR and Health and Safety popping in and out won't cut it if you have a Flexible Working Strategy.
Each organisation is unique and so are your staff so you will need to find a way of identifying the core onboarding activities for every employee before you plan and execute the programme.
One of the best mediums for flexible workers is Video.  It plays to those who like to listen, those who learn best by reading (we overlay the video with words and those whose preference is visual. Gameification is also becoming the norm, making learning much more entertaining and more likely to stick quick!
It's high time we shared some of our in-depth knowledge, experiences, and tools with you so you can fast track your improvements to business performance and profit using our proven flexible working systems.
Contact us on rg@thechangedirectors.co.uk or call Ruth on 07976 509 551.
We are Flexible Working Specialists!