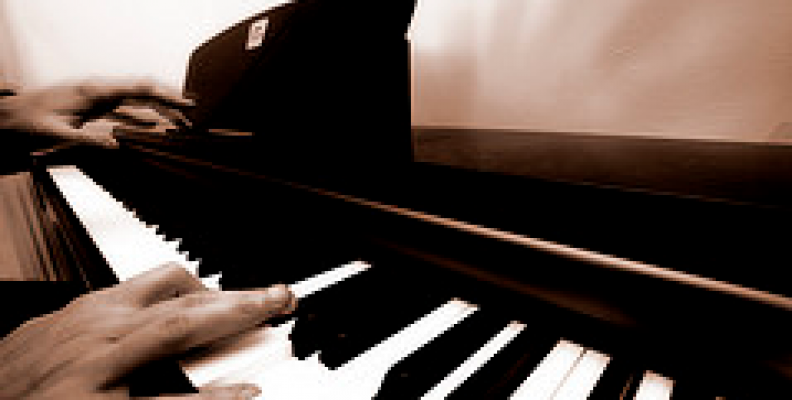 Does your Recruitment Process hit the right notes?
One in two UK companies use Assessment Centres to select the right person for the job because it is the best way of discovering what a potential employee can do as opposed to what they say they can do. How are the other 50% of businesses recruiting candidates who match the job and company culture?
Perhaps a bit of "mirror" recruitment here, a drop of "super hero" hiring there?  This must be worrying for MD's and CEO's out there who surely recognise that getting the right person for the job at the right time is still a strategic heavyweight.
Businesses who do use Assessment Centres have to hit all the right notes because after all, it's a costly exercise.  Running a successful Recruitment Assessment Centre is a bit like conducting an orchestra. Get it right and it's a work of art – get it wrong and it can be an unfinished symphony. 
Take, for example, the art of measuring attitude……a Harvard study proved that attitude accounts for 85% of a candidates success in post.  How many businesses really know how to measure a candidates attitude. (Thankfully, we do by the way). Assessment centres need to be planned and conducted with all the discipline of leading a military campaign especially if you are planning Smart or flexible working options.
Here are a few of my tips:
Agree a set of design principles for the process that align to your business objectives and your talent management strategy.  One of them should be that you will give a great candidate experience.

Understand what politics, if any, surround the appointment.

Determine what skills and aptitude are required for each role.  

Present and market the business to candidates to ensure they have a good understanding of the role on offer, how the day will flow as well as company vision and targets and how the business operates as this is key to candidate fit.  

Use social media to deliver a company recruitment video or job advert

Identify which verbal, numerical and psychometric testing, situational, creative and technical skills tasks need to be measured

Build tools that determine whether the candidate has the skills? Is the right Cultural Fit? Do they want really want the join?

Pull the whole activity together and settle on the criteria to judge the suitability of the applicants. 

Settle on the criteria to judge the suitability of the applicants

Do dummy runs with the hiring manager.  Better still ask her to attend the assessment.

Set pre-assessment centre tasks such as a presentation on a relevant subject

Identify the right people to carry out the assessment and giving them appropriate training including how to record evidence

Orchestrate the assessment packs and assessment agenda

Choose the right venue and environment, with enough room for group and individual exercises, appropriate technology and an ambience ensures that the assessment gets the best out of candidates

Ensure assessors have the experience and tools to allow clients to see through 'oscar winning performances' of interviewees

Reference checking in advance of the invite to assessment centre is another sifting stage you can add to reduce costs

Remember attitude accounts for 85% of our success in a role.

Give straight and honest feedback to candidates

Finally, have some fun – see the Heineken ad at the foot of this page for how they approached recruitment
Your Assessment Centre is a shop window for candidates and the process is always a two way affair.  The company is marketing itself to the best candidate as well as vice versa.  Rejected candidates should leave with a positive view of the process – you never know where they might end or who they may talk to. 
The Change Directors are expert in providing Resourcing Solutions. A little different to the norm – commercial, driven, innovative and results focused, we partner businesses who want to improve things – especially productivity powered by your people.  If you want to add a few top notes of value to your recruitment process call us now on 07976 509551.
As a people based business, our company could not have grown without attracting, developing and retaining the best talent within our industry.  Ruth was instrumental in putting in place the team and infrastructure to ensure this was achieved".  Ian Bateman. Former COO Call Centre Outsourcer.