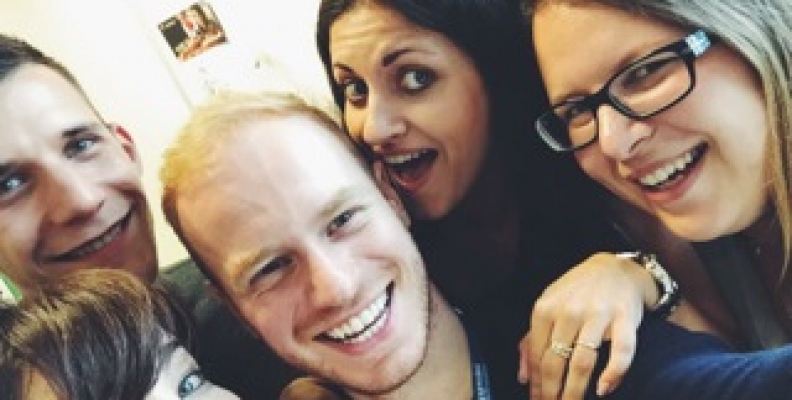 BRAVE HR – The Development Programme
If you are implementing and embedding change into your organisation then you need your Human Resources Team to be equipped with the skills to support the transformation.
This may mean that before you begin transforming the business you will need to transform the HR team.
Do you want your HR Team to work smarter and braver when supporting your business transformation or growth?    
Our Brave HR Leadership Programme is well renowned for developing HR Teams that really make a difference to your business because they become more adept at winning the hearts and minds of your people – but it will not break the bank!  Our package includes:
How HR can anticipate business and people trends that might upset your business goals
How to devise solutions quickly – that work
How the team can support and manage change
Knowing how the Business works – the facts, the figures and your unique DNA
Improving and transforming HR practices
The latest in change management and cultural thinking
How HR can influence Senior Stakeholders
Driving improvement and growth through People
Designing reward systems that support business goals
Capturing the hearts and minds of People
Each programme we've delivered has been dependent on individual circumstances of the organisation so we tweak things to develop a bespoke programme to meet your unique needs. We review your business plans and objectives, whether the business is in growth or turnaround, the legislation environment it operates in and crucially whether or not the HR team really does understand the business.  Then we deliver what's needed to develop and hone your HR Team's skills so that they can really support the business, anticipate problems and devise solutions.
If you want to develop the skills of your HR Team then contact Ruth directly by email on rg@thechangedirectors.co.uk or ring 0797 650 9551.
Testimonials
If you want change and if you want people to change – hire Ruth – she is brilliant at it!                                         Katarzyna Benmansour.  Cap Gemini
Ruth is great to work with. She is very concise, gets things done and is an excellent mentor. It's been a pleasure working with Ruth. Aneta Janczaruk.  TEN
Ruth's style has been exceptionally well received by all who have worked with her and she has been a true asset to Equiniti. She has blended well with the UK HR team who all enjoy working with her, and we have all learned from her experience and approach.' Clancy Murphy, Equiniti.
If you need to increase your team efficiency, get them engaged so they give the best to your organisation, you need Ruth! Artur Adamczyk, Schneider
Ruth worked with Equiniti India in establishing a professional HR service capable of supporting a growing team requiring the necessary processes, procedures and culture to the Information Technology and BPO staff based in Chennai. Ruth was extremely professional and was able to build confidence very quicky with myself as the MD but also and more importantly with everyone she came into contact with. Her maturity and professionalism was very highly regarded and her considerable knowledge of HR legislation and good practice second to none.                   Sam Halford.  MD