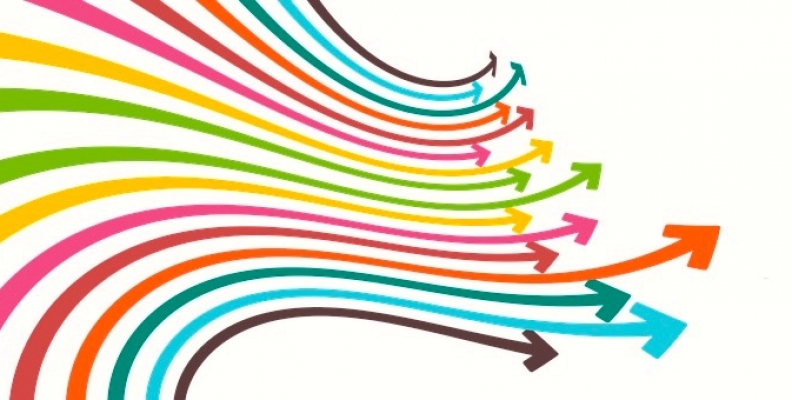 Can you attract the best Digital talent?
How do HR make sense of the digital world?  How can they attract the best in in-class workers to your business in the digital age?
Does your culture attracts the best in-class?
Begin with culture. Your business might need a different approach.  If you have a traditional, hierarchal culture, prepare for a shock!  You are unlikely to attract the innovative, creative employees who can help you to disrupt markets, entice new customers or utilise of savvy data and intelligence. Why would a 'growth hacker' want to work in your business?
If you are really serious about winning competitive advantage through digitisation, you may have to change your culture. Here are a few ideas:
Cultural Review
Conduct a cultural review and see what aspects will attract, and support digital recruitment but also the retention of creative, innovative, data driven types.  People who understand the ins and outs of artificial intelligence, and can view your platform from the customers persepective.
A great place to start is by reviewing the level of trust and autonomy in decision making. If digital experts do not have the space to make decisions that mean the customer gets a good experience, you'll hire them but before you know it, you will lose them. A creative and innovative person who has to work in a traditional, paternalistic environment will be unhappy and unproductive.
Build your Employer Brand
Omni channels, social media, the Internet……people influence other people about organisations through the likes of Facebook, Twitter, online news channels and Glassdoor.
Someone said, the database is the marketplace.  
These days you need to sell your company to candidates as well as customers. Your brand is the employee experience as well as the customer experience. Digital want Smart Work Options and a number of organisations are implementing Innovation Hubs, remote and flexible working to attract the right type.
Put yourselves in their shoes
Don't expect traditional recruitment techniques to drum up the right kind of people to match digital roles now or in the future. Think about where they will look for jobs. It probably will not be with an agency. Here are a few examples of recruitment videos that might attract the digital experts:
Develop a more modern approach to recruitment. The web attacks traditional ways of doing almost everything (including recruitment and employer brand building), and this can be very uncomfortable for traditional businesses to deal with.
Take a peek at Abodoo.com – the digital platform that promotes Smart Working options.
You may already have some 'digital' experts working in your business – hiding their unique talents behind the virtual bushel. Seek them out.  And don't just concentrate on millenials – the beauty of digital work is that it can be just as attractive to older workers as it is to a student.
The digital world has not just arrived….it has settled in!
Is your HR Team equipped to support your move to an omni channel?  Is your business broadminded enough to attract the best in-class talent who will help you achieve it?
Look out for our article's coming soon about the difference between multi channel and omni channel customer service.
Ruth Gawthorpe is the owner of the Change Directors and Brave HR. She drives people powered digital change and is renowned for developing forward thinking People Functions. Call her on 07976 509 551 for a chat about your plans, or email rg@thechangedirectors.co.uk.