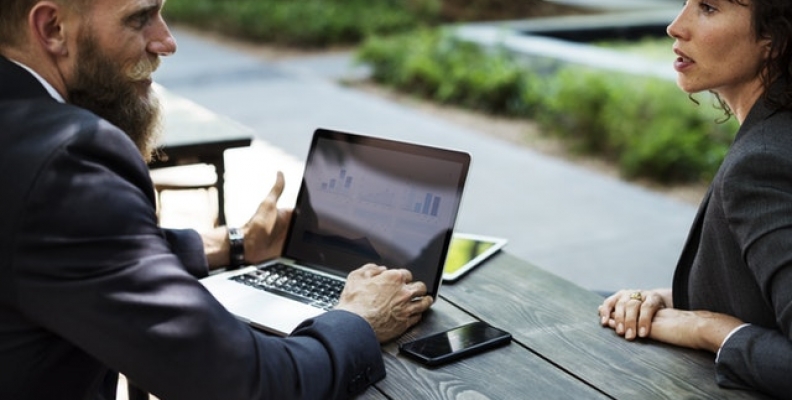 20 million UK workers can request flexible working!
The Employee asked for flexible working.
The Boss said no.
I wonder what I've done wrong thought the Employee ……
Well, the Boss gave all sorts of excuses about technology, collaboration, teamwork, learning from one another and so on but the Employee knew these could be overcome because the Employee knows the tools to accomplish remote work are becoming increasingly powerful.
But the thing the Boss didn't say outright was that it was hard to trust anyone on the team to do the same level of work unless they were in the office where they could be seen.
So, the Employee called it out and asked the Boss if the concern was productivity. The Boss nodded.
The Employee explained how CTrip, a Chinese travel firm, disproved the concern that remote workers were less productive some time ago.
They conducted a study with a pilot group of remote workers and a control group of office workers over a ten month period. The remote workers were 13% more productive than the office-based workers.
Simple as that.
Did you know 20 million UK workers have the right to request flexible working under UK law?  2018 is heralded as the Year of the Smart Workforce Revolution.  Are you ready for it?
We're running 1 day workshops for HR and Business Teams to understand the range of options in the Smart Workforce Model. There are lots.  They are designed to kickstart your thinking about what options will and will not work in your business.  Some options are bound to give you better productivity.
Contact The Change Drectors at rg@thechangedirectos.co.uk for more details.