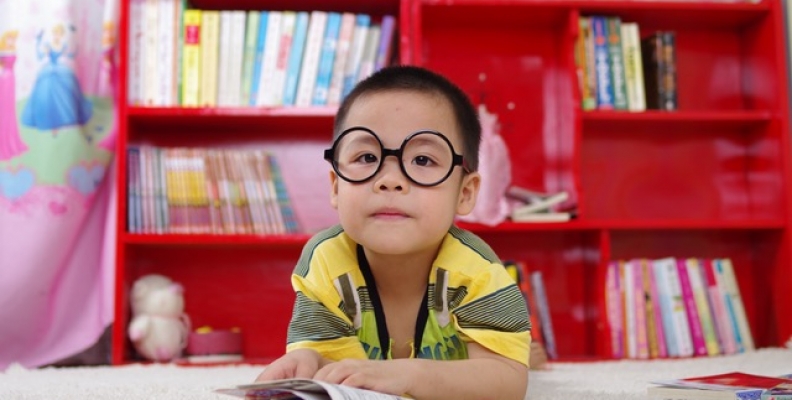 1 x Bespoke Learning Framework = 10 x Performance
I read recently that if your Learning Framework links to your company strategy and targets specific needs and skills of employees, you are ten times more likely to be a high-performance learning organisation.  So, they say!  But what does a framework look like and how do you build one.
Bersin (2014) helpfully defines a learning architecture as:
'An organisation's unique map of agreed-upon learning needs, learning strategies and delivery strategies for all of its training.'
Unique DNA
In our experience, a fit for purpose Learning Framework will be able to harness the tacit and technical knowledge that give the organisation its uniqueness.  It will cater to the ever changing needs of individual and collective learning, make use of today's wonderful technology and take into account social, mobile, gamification, face to face as well as and in the moment learning too. That's not a lot to ask!
A sound framework will encompass the L&D Team (albeit the Team may need to evolve), content developers, managers, technology, systems, 3rd party suppliers, administration, formal and informal learning, real live processes, leadership, technical, support, collaboration, projects – you name it – it is connected. In short, a good L&D framework makes use of a variety of technology, methods and learning architecture so that it supports organisational objectives, reduces spend and delivers the right learning, to the right people, in their preferred learning style at the right time.
Many organisations dive straight into the detail of gathering the "As Is" data and arrange workshops for thinking about how they can make L&D service better. Some grab hold of the 70/20/10 scaffold and stick to that. They miss a trick.  Start by getting key stakeholders to help you put in place some simple design values that will become the foundations for the new Learning Architecture and your new model will have more chance of success.
Here are a few tips to get you started:
Begin with a review of the organisational goals as that informs the learning strategy – the learning needs, learning and delivery strategies for all knowledge that is required to achieve goals.
Move on to map the needs of the learning audience, the desired culture and values
The two combined will enable a clear view of what types of problems the organisation will solve, how they will solve them, what tools they need, the approaches to take, the disciplines required, the tools and technology to support the framework.
Determine the gap, the solution and the key investment areas
Easy Peasy?
Sound easy, doesn't it?  It's not.  It's a complex piece of work that should be carefully detailed and methodically scoped.  An experienced Programme Manager will help you navigate the key stakeholders and subject matter experts through a process of discovery and knowledge transfer so that you capture the unique learning needs and DNA of the organisation and its customer base.
Finally, content and subject material management become fundamental to developing a quality learning architecture because, in the end, it is the content that you share (rather than the wrapper around it) which leads to continuous learning in this technology rich, Omni-channel learning world.
Ruth rolls up her sleeves to work on site with organisations to help you plan and deliver a Learning and Development framework that will make the difference between mediocre performance and high performance.  Contact her on 0797 650 9551 for a chat about your needs.