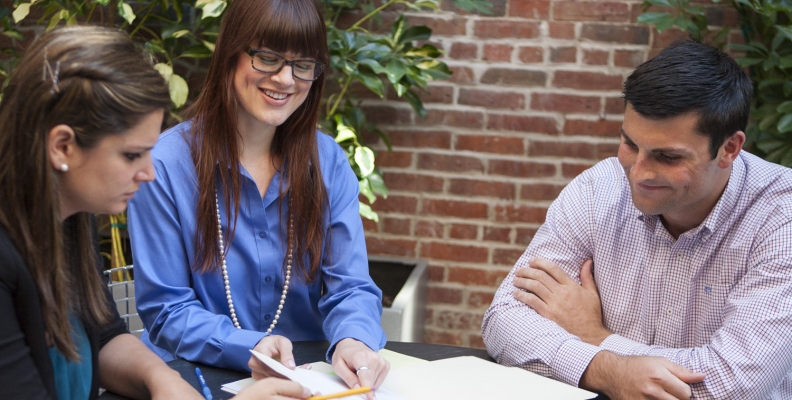 Time to ditch the turkey?
Do you want the way your Executive Team works together to improve? Do they have a growth mindset? Have they engaged the hearts and minds of their people behind the growth plan?
This Festive Season instead of organising a boring Christmas Bash for your Exec Team in a mediocre restaurant, why not try one of our pioneering workshops? 
Building better Team Relationships is much more productive.
A one day facilitated session delivered in a lively and fun learning environment that is designed to get your Executive Team working together more effectively so that you achieve business goals more easily.
Our workshops are designed specifically to match your unique organisational needs and incorporate:
A session to clarify vision and goals
The development of a growth mindset
The Executive Team gaining an understanding of how they can work better with one another.  You get a high performing team who enjoy working together.
A review of existing departmental strategies, structures, policies, processes and people to check that they are aligned to achieving business growth and do not conflict
Action planning what needs to improve or change
A review of how the culture needs to evolve to support growth
A session on how the team will engage hearts and minds of employees so that they also have the growth mindset.
Why this workshop is right for your team
Immediately following the workshop you will see an improvement in working relationships and growth mindset
We use a proven approach to help you get your growth plans off the ground
Integrated business mentoring is provided to keep the momentum going and sustain growth
The workshop is created and delivered by high performance and business growth experts
Our one day programme is a powerful way to get your team working better together and driving the business in the same direction. Call The Change Directors now on 07976509551 for a chat about your needs.