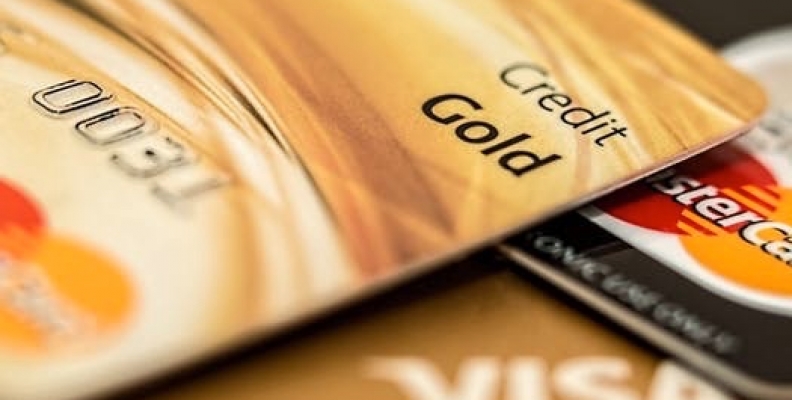 Use reward to drive productivity and growth
If you are going through a period of growth in your company then it's time to consider building an attractive benefits package to retain/recruit suitable employees, reward high performance and enable the organisation's growth plans.
Your Reward strategy must ensure that it:
Provides a clear line of sight to the organisational strategy & goals
Promotes the behaviours required to meet "stretched" goals
Is cost effective and market placed
Allows recruitment and retention of key talent
Rewards high performance
Is flexible enough to support growth
Reward can be based on a variety of indicators:
Performance – individual, team or company
Business Development and Growth
Market factors
Individual role responsibilities
But it also needs to reflect your culture and that's when some good benefits might come in. Richard Branson's unlimited holiday allowance springs to mind – not very practical you may say but it's an obvious one for a guy with an airline and holiday company to promote.
We once helped a business introduce free lunchtime gym membership for teams who were prepared to do shifts that required a two hour lunch break. It worked a treat and the teams loved going to the gym together. They became very fit and the sickness absence and attrition on those teams was minimal.
Get some expert advice and help to develop the underlying reward structure, the grade framework that the benefits system is built upon so that you ensure that in the new system compensation and benefits issues, including the more quirky, are properly managed.
Design your base benefits structure to recognise the competition in your labour market so that your are ensuring existing/new employees expectations are met. That way you can attract and retain the best people. I always like to see a link between performance and bonus as I reckon it encourages high performance. You may also consider linking your reward programme to development.
You can also have a pot of money set aside for productivity incentives. In a recent transformation of an outsourcing we needed to increase the number of requests that were closed within 2 days. We bought a Bell and a Bucket. Each time we hit 50 closed tickets we rang the Bell and I put money in the Party Bucket, lots of it – small change and I shook it to increase the noise too. The money was then saved for the celebration once we had the operation back on track. Every time the Bell rang and the change clanged noisily to the bottom of the bucket a cheer across the office went up!
Build a Reward System that is financially viable, good enough to retain and recruit, and to encourage high performance whilst also linking into the organisation's financial plan and your culture.
And remember, the greatest benefit you can give to an employee is job satisfaction. If staff enjoy your job it adds five days to their week. Priceless.
Ruth Gawthorpe is the owner of the Change Directors and is a transformation and HR expert. She was a successful HR Director and now helps companies like yours to change and grow through their people. She'd love to share her proven methods with you.
07976 509551