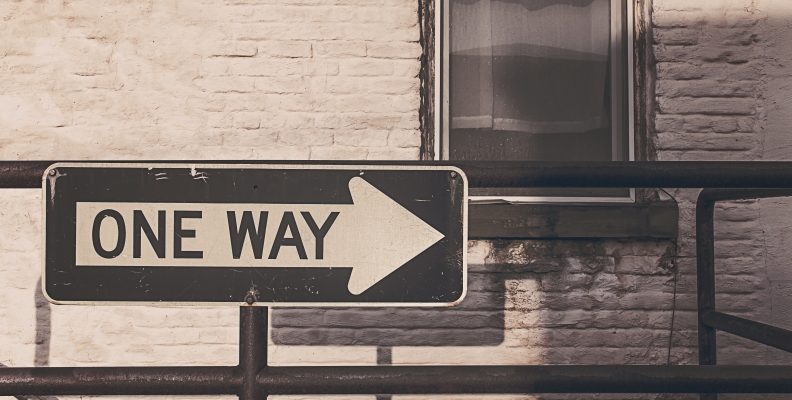 Reducing Attrition in One Direction
Reducing Attrition in One Direction
"It's not that I've turned my back on them or anything, it's just that I just can't do that anymore because it's not the real me." Zayn, One Direction.
Call it what you will. Attrition, Labour Turnover, Leavers! It hurts. When it is a small business with big profits, like One Direction, the gap that a key player like Zayn leaves is audible, noticeable and potentially damaging. With large, corporate business it can be covered up by smart recruitment techniques, retention packages, multi skilled teams and sometimes contractors, but it is equally destructive.
I am often asked to help businesses to transform, and Labour Turnover is the first indicator that I ask about because it is a reflection of staff satisfaction. High turnover will suggest poor leadership, lack of involvement in decision-making, repetitive or stressful working conditions or new entrants into the local labour market. All these issues can be addressed.
Zayn's case appears to be different but I am not sure that it is really. Let's look at this in simple business terms. What's the Job Description for a Team Member of One Direction?
Singing the same songs to teenage girls every night
Looking gorgeous after hours of international travel
Attending teeth whitening activities
Steering clear of paparazzi looking for sensational pictures and keeping the celebrity girlfriend happy
Being a good team member and spending every waking hour with Harry Styles.
Being "mentored" by Simon Cowell
Being adored by almost every girl on the planet
Adhering to the 1D management strategy
They say Zayn struggles with fame, that he may have some introvert tendencies, and while most girls would like to be confined to close quarter with Harry, perhaps Zayn wants to occupy his own space now. Either way he says he wants to live an ordinary life.
So, he's probably in the wrong job? Or maybe he wants a solo career where he can call the shots, be his own boss, sing when he feels like it and not be told what to do by Simon Cowell?
I've seen many bands lose key musicians over the years. Robbie from Take That, Peter Gabriel from Genesis, Diana Ross from the Supremes and Ozzy from Black Sabbath. In each case, both parties survived, even thrived. Attrition can be damaging but equally a business has to face up to the fact that employees will move on and there always needs to be a coping mechanism in place to deal with those occasions.
What's your organisation's coping mechanism for attrition?
If you have problems with your labour turnover rate, Ruth can help. Ruth Gawthorpe is the owner of The Change Directors and is an expert in organisational development and change management. She leads business transformation projects that help organisations develop and grow through their people.