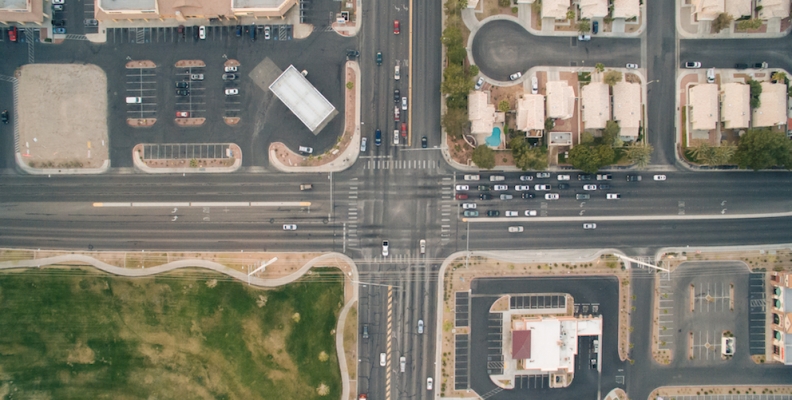 HR is at the crossroads
Gone are the days of HR playing catch up once a business strategy has been agreed. Business Leaders of today demand an HR Leader who gives them advice in advance of them starting to build business strategies for growth or improvement. They want an HR team that is considered an anticipator of talent and leadership requirements, a visionary of future people trends and yes, they want to admire and respect HR professionals as business leaders.
But are the People Management experts of today up to the job?
DDI offer a helpful model in their recent Global Leadership Report on how HR needs to develop (You can see the report here – It's an interesting read). They believe that HR has evolved from that of a Reactor, who ensured compliance to company policies and procedures and who responded to requests for administration to a business partner who collaborates with the business.
DDI's point is that HR must take the next step to become an anticipator, helping leaders to understand the future trends, talent gaps and negotiate the problems that might impact business strategy. Their report cites that only about 18% of the profession have stepped up to the plate.
Presumably, these 18% are the ones who are busy axing appraisals, building new and more relevant ways of delivering employee feedback, utilising social media, developing innovation into the heart of the business, making great business decisions based on data and co-partnering leadership in driving continuous business transformation.
So, what of the other 82%?   The report suggests that 22% are still using the reactor approach while the rest saw themselves as true partners to the business. My view is that within that 60%, there are a lot of would be Anticipators who are a little afraid to put their head above the parapet to shout "Ditch Performance Management," 'Turn Employee engagement on it's head" or "Outsource HR Admin" for fear of upsetting the HR Apple Cart.
Well, here's the thing. The Apple Cart is already upset.
Growth, change, unpredictability and disruptive technology are driving businesses to transform. Unless People Management transforms, it will not be able to support the business, solve problems, seize opportunities and navigate dangers at the pace that this volatile market demands.
Do yourself a favour, HR; Be Brave, Be Bold, Be courageous. Disrupt HR and the way that HR is perceived. Become known as the People Specialist of choice in your business, because you help the business achieve its goals with your ability to scan the internal and external horizon, the innovative solutions you provide, your forward thinking style and problem solving agility.
Break the mould. Challenge the norm. Become an HR Visionary. The more of us that do it – the easier it will become for the rest.
HR is at the crossroads. Press the accelerator and drive forward.
Ruth Gawthorpe is the owner of The Change Directors. We're working with HR Teams who want to become Anticipators!  Providing straight forward, cost effective, no-nonsense, people orientated solutions. Call Ruth now for a chat about how we can help your HR Team to evolve. 07976509551