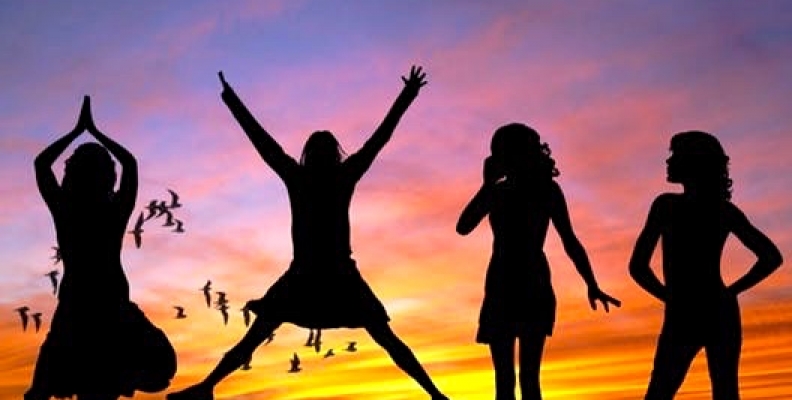 Follow the Leader to a new culture
Culture is important when you are implementing a new strategy. Before you begin implementing your new plans it pays to review your current culture and how it needs to change to create a high performance culture that ensures your new strategy works well.
A simple culture questionnaire that identifies the current culture is a starting point.  Once that is done you might carry out some focus groups to delve a little further.  These groups will give you plenty of insight which will inform the 4 or 5 cultural elements that you need to evolve to support the new strategy.
A real life example
I while back, I worked with a Leader who wanted to take advantage of a digital technology,  This guy had high levels of emotional intelligence and recognised that all the technology in the world would not work effectively without a shift in culture.  We identified 4 areas for improvement:
Leadership – The business had grown very quickly and was highly successful but the original leaders were still holding the reins a tad too closely and this in turn was stifling innovation, causing disengagement and slow decision making.  Some key staff were leaving or feeling demotivated and customers were not getting timely decisions that would help them buy the company's products.
Decision making – Even simple decisions such as refunds or ex gratia payments were being escalated to the top. Employees felt, rightly or wrongly, that Leaders appeared reluctant to trust their judgement to make decisions. It actually resulted in a lot of additional work for top leadership which was diverting them from strategic planning .
Satisfying work – Employees told us that their jobs could be more satisfying if they were given more responsibility to innovate, make decisions and take action to help the customer buy products without having to seek permission.
Development – The business needed a decision making matrix and employees required training in how to make good decisions. This in turn would give top leadership confidence and the customer would benefit from faster action. Innovation could be unleashed within the workforce as a result of this new found confidence.
Digital technology
Technology played a big part in delivering data and history about the customers they were serving to employees at the right time.  The cultural shift within the business allowed the technology to work better, providing facts and figures that helped both employees innovate, design new products and processes and make timely, customer focused decisions.
Success!
We developed a culture change programme that helped staff to get behind the transformation and win their hearts and minds so they become a part of an exciting digital future.
We considered how leadership, development, reward, engagement and other motivating factors could help the new culture evolve and pulled a simple plan together. These changes will not happen overnight and constant communication and involvement of employees is key to landing your new, unique culture.
Nobody likes walking into the unknown, however people will happily follow if you have a clear, understandable, and thoughtful plan of where everyone should be heading. This company did, and thankfully had a delightful leader who was open to change and encouraged his team to be just as open.
The result was a successful move to a new way of working, new products, customer growth and employee retention.
Leadership plays the central part in culture change.  Is your leadership team up to the mark?
Ruth Gawthorpe is the owner of The Change Directors and an expert in cultural change and transformation.  Call her now on 07976 509 551 for a chat about your needs.