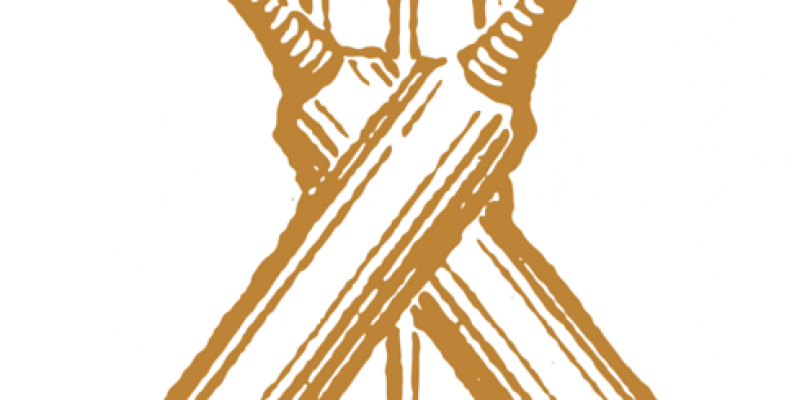 English Cricket needs some KPI's?
It's been a strange old week for Cricket. The sad news that we have lost the "marvellous" cricketing legend Richie Benaud, Kevin Petersen still threatening to return to the England side and Barney Gibson, aged 19, cancelling his contract with Yorkshire and becoming the youngest first class cricketer to retire.
Then, in the 152nd annual almanac, the Wisden editor, Lawrence Booth, wrote that the ECB had " repeatedly lost touch…with the basic idea that the national team belongs to all of us". Indeed ECB figures show that the number of people playing cricket in teams fell 7% between 2013 and 2014, from 908,000 in 2013 to 844,000 in 2014.
The same day Paul Downton resigned as MD at the ECB after a poor World Cup, and names such as Vaughan, Stewart and Strauss began to be bandied about as the speculation picked up over who will become the new Director of Cricket at the ECB, responsible for England to become a major force in world cricket again.
Former CEO of Costcutter, Colin Graves steps up into the EBC Chairman role in May and has already been promising some sweeping changes to the business of the English game.
It's time for some Organisational Development Mr Graves! As an OD specialist, I help businesses to transform and grow and so I'm going to give you some tips. I won't share all of my ideas with you (you can hire me for that) but here goes with a few……..
Start with the Board
While it's an impressive line up, it doesn't really represent the wider cricket community of this country or indeed, the players that cricket should be attracting; girls and boys who want to develop cricket skills as well as a sense of teamwork, fair play and community involvement.  Club Cricket has been central to our towns and villages for centuries and we want 'our' ECB to ensure that this continues. I think you need a bit of a shake up.
Tip One. Get yourself a youngster on the Board, someone who knows what it's like to be a kid growing up in a City will help you understand how to attract the players of tomorrow.
Attracting new players
Mr Booth of Wisden comment that the national team belongs to all of us rings true to me but does the ECB make the most of this team in terms of attracting the next generation of cricketers. I think not. Vaughan, Freddy and even KP inspired the country when they won back the Ashes in 2005. Those were great marketing moments for the game, but they appear not to have been built upon.
Tip Two:
Appoint a Director of Youth Cricket who is personally inspiring enough to attract kids to the game who will develop into the next Moeen Ali and Gary Balance of the cricket world. Get Freddy out there rustling up enthusiasm in his own boyish style. Cricket people love the guy and he's grown up a bit since his trip on the 2005 celebratory bus!
KPI"s
These are key performance indicators rather than an indication of Kevin Peterson's batting or behaviour. They consist of a small number of key measures that display a picture of how the business is progressing against their strategic goals and so assist in decision making and driving the performance of the ECB. A sort of score board for business. The ECB might have a KPI to increase the number of people playing cricket in England and Wales by 10% between 2015 and 2016 and another that says we will win the next Ashes.
Tip Three
Get yourself some good KPI'S that drive the performance of the "People's Team". And forget about KP. It's harsh I know but you must now turn to the future generation and he's made enough noise and money already.
Finally, you've got three great cricketing brains in Straus, Vaughan and Stewart who are apparently up for it. Stewart forged the way for Vaughan to win the Ashes, Strauss carried on the success. This is not the time for cost cutting – this is the time for investment in our national game – so make the best decision of your life Mr Graves, and get all three back at the helm of English cricket!
Ruth Gawthorpe is the owner of The Change Directors. She is an Organisational Development Expert who helps businesses to transform and grow. She's working on contract at the moment but she is available to help Mr. Graves from the end of May. She loves cricket and supports England whenever she can, along with her local club Beeston and Toton Sycamore CC based close to Trent Bridge where she can be found serving Cream Teas in the summer.