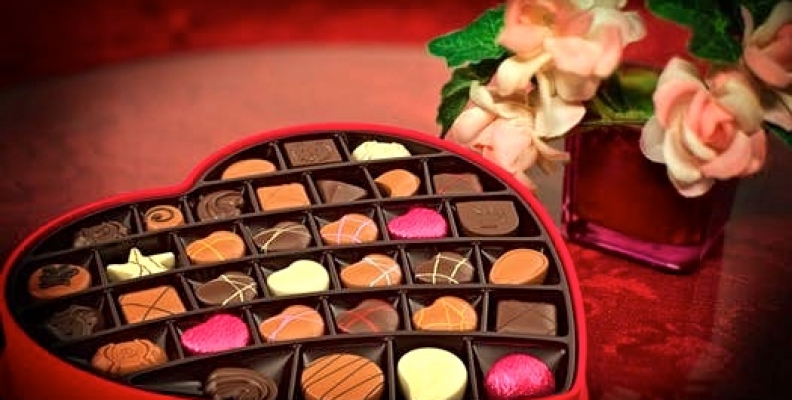 The failing HR operation that became irresistible!
I was explaining to a prospective Client how we had transformed a failing operation into a brilliant one within 6 months.  "You achieved a lot in a very short space of time", she said, "How did you manage that"?
I know it is possible to transform a service in a very short period of time, just weeks, if you get staff on board.  It is the embedded culture that drags behind and takes longer to alter.  That's an important point to note, because culture can wipe out almost any changes to service, process or strategy if it is incompatible.  Making operational service improvements isn't rocket science – it takes tenacity, empathy and a keen eye for the areas that will have the most impact.
Find out what the service should do and why it is failing
Investigate and review the current service and find out what will give the customer a good experience.  In this case the service was supposed to deliver a "right first time" piece of HR administration for a global business – however at the point of transfer of the work it was poorly scoped and this had resulted in a pretty poor service.
There was a lot of additional work being added because processes were over complex, documents were poor quality and some advice given was incorrect.   By examining every aspect of the service we were able to understand which processes needed to be revamped, what training needed to be put in place and where we could have a major impact quickly?
In fact, we carried out the review by engaging the staff who were doing the work.  We asked them what should be improved so they could give brilliant customer experience.  It was powerful stuff and we were quickly able to move on to our next step.
Plot and Plan
Our plan consisted of 6 pillars:
Staff engagement
Process improvement schedule
Monitoring and control
Resource planning
Collaboration culture
Learning infrastructure
We simply planned what order we needed to do things and each senior manager was responsible for one of the pillars.  This taught managers that for the business to be successful as a whole they had to think outside of their particular function and work together.
We started town hall meetings, put in a duty desk to control workflow, targeted ourselves with one process improvement per week, revised the rota and put in place a team leader training programme.  In a flash of genius we decided to train most of the workforce in root cause analysis so they were well equipped to define the underlying problems and help us make changes much more efficiently..
JDI
Next we had to get on and do it and so we did.  It took tenacity; resilience and we had a lot of fun.  Every individual in the 130-strong team created these changes, new processes and improvements, and that led to a transformed customer service and a Client who was thrilled that we'd made the changes so quickly.
So, the Client was delighted, staff retention improved, sickness reduced and employees in the wider business started applying for jobs – turns out we'd also made the organisation irresistible!
Just like Jack Welch once said, "Giving people self-confidence is by far the most important thing that I do……because then they will act."
Ruth Gawthorpe transforms HR Services and Systems so that they add value to the organisation
Contact her on 07976 59551 for a chat about your service