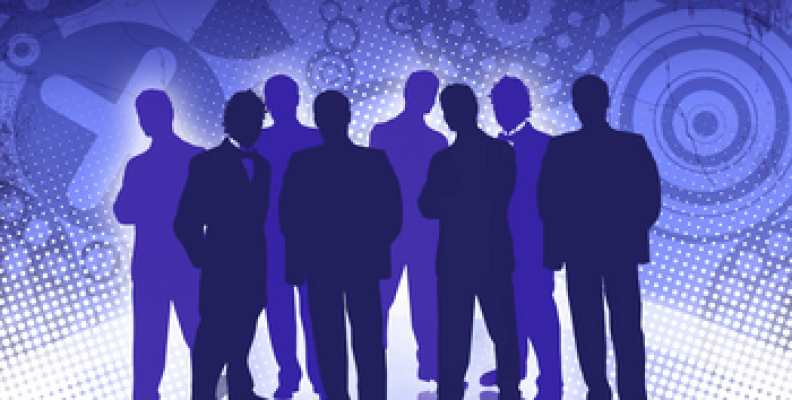 How to get a high performing culture
Speak to my colleagues and they will tell you that I am always banging on about building High Performance Cultures (HPC). I am so passionate about HPC because the organisations that I work with that are really going places have High Performance Cultures in place already. The result is that they are delighting their customers, building an irresistible future for employees, and getting great results for their shareholders. What's not to like?
So what is it they do differently? There are lots of things one would expect to see in these successful businesses.  They execute strategy well, practice continuous organisational development, employee engagement, net promoter focus, set stretching targets and so on but what singles them out for me is the attention they pay to their Learning Infrastructure. They are almost paranoid about it!
Back in the early 90's, when my "then" husband thought it was cool to knot a jumper around his CK jeans, wear a Hilfiger shirt that was far too tight for it's own buttons and the Spice Girls really, really knew what they wanted – a bloke called Peter Senge wrote a book called the Fifth Discipline.
It introduced us to the Learning Company and Peter told us we needed to 'discover how to tap people's commitment and capacity to learn at all levels'. Well, there was probably a bit more to it than that but it sounded like a great concept to me. Anyway, my Boss at the Brewery thought that becoming 'a learning company' was a step too far but he conceded a bit and said I could put an Open Learning Room into place! He'd sort of missed the point and I probably hadn't been specific enough.
Since then I have been fortunate enough to be able to put in place some more useful Learning Infrastructures. Ones that harness the tacit and technical knowledge that give the company it's uniqueness.  That cater for the needs of individual and collective learning and that make use of today's wonderful technology. I am not going to share all of my trade secrets because you will have to hire me for that, but here are a few pointers.
Why does your business need a Learning Infrastructure?
Is it to attract and retain talent, provide succession planning and knowledge management, facilitate a high performance culture or to improve business results? Or is it all of the above?
What will my Learning Infrastructure look like?
Some businesses are referring to Learning Infrastructure as a Centre of Learning Excellence – but It's not in a room like it was at the Brewery. Driven by a clear L&D strategy that drives high performance to meet business goals it joins the dots of everything related to learning and development. It's a framework that encompasses the L&D Team, Technology, Systems, 3rd party suppliers, administration, formal and informal learning, process, leadership, technical, it's support, collaboration, projects – you name it – it is connected.
What levels of Learning will your Infrastructure need to cover?
Consider how you will balance the need for organisational learning, department requirements and individual learning needs. Do you have regulatory requirements? Could they be learned online? How will you manage the need for informal versus informal learning? How can digital technology help you?
Here is the test. Can your current learning infrastructure prove a direct link to improved business performance?  If it can't then it is time to consider how you can develop a framework that drives High Performance…….but you will need to be more specific in your proposals than I was to the Brewery Manager.
Finally, as Peter Senge said in the Fifth Discipline back in the 1990's, "The ability to learn faster than your competitors may be the only sustainable competitive advantage".
He's got a point you know.
Written by Ruth Gawthorpe of The Change Directors. Ruth is an expert in Change Management and Learning and Development and is passionate about sharing the lessons that she has learned with your business.