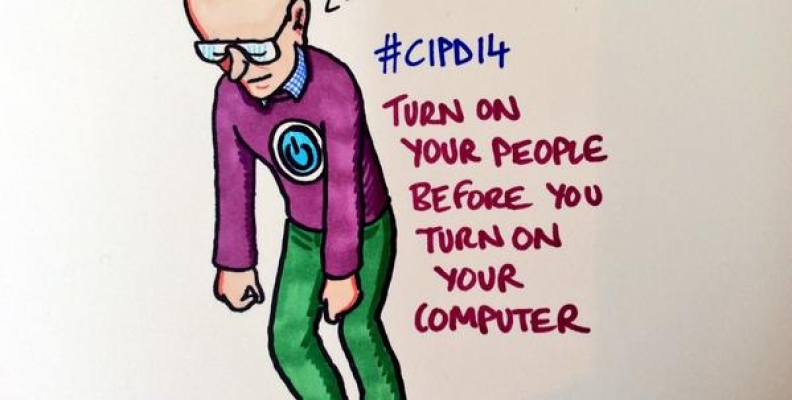 Mapping 'Killer' Team Leaders skills for the digital age?
If you have customer facing teams, then you will know that the Team Leader role is pivotal.  Lots of businesses realise this fact yet only a few make any real in-roads into ensuring that Leaders have skills that will get the best from individuals on their team and stimulate productivity – especially in the digital age!
Some organisations don't put enough clout behind identifying the 3 or 4 killer traits needed for Leading Teams in the digital age.  If it's a hot topic for your business, read on…..
Skills for the Digital Age
Customer loyalty is no longer a given in the digital age and has to be secured every day. Do you use a net promoter score to measure customer satisfaction rating?   By increasing the capability of your Team Leaders, you will have happier employees and therefore customers leading to better feedback scores.
Today, Team Leaders are more likely to be dealing with distributed teams, flexibility and remote workers.  Generic skills such as communication, fairness, organisation of work, delegation and facilitation are all still relevant but you'll also need to take time to focus on changing technology, remote communication methods and changing customer expectations too.
What leadership traits fit your business?
Identify the key aptitudes and knowhow that your most successful Team Leaders display so that you understand how those skills motivate optimum output.
A facilitated workshop will help you to decide on 3 or 4 killer traits that are vital in your business to achieve targets. Once that is agreed work out how you would describe each trait and what impact it would have on the business – that way you can also align some measures against the trait.

Succession Planning
You can use these killer traits in 4 ways;
Recruiting competent new Team Leaders will become much easier because you have a set of skills to test and measure against.
Use the template to carry out in house "Development Centres" with employees who have the potential to step up.Discovering these traits will also provide the foundations for
A development programme where Team Leaders who already have experience in your business can refine their skills to meet the digital age and more flexible forms of working.
Tailor learning to develop 'would be' Team Leaders on a Development Programme so they are ready when your business expands.
Do yourself a favour and pledge to put some resource behind defining what makes a successful Team Leader in your business.
One thing is for sure, too many in the pivotal Team Leader role spend too much time behind their computer.  Encourage them to get out there and lead.
Even in the digital age of technology….. employees must come first.